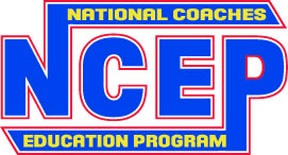 It seems like Colleges and Universities that offer Women's Wrestling are springing up everywhere across the United States. Brackets are growing and scholarship money is increasing in support of our sport. With over 30 and counting...where are the female coaches?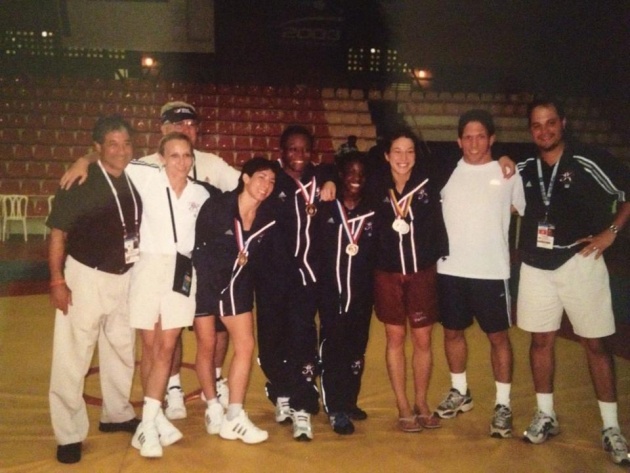 (2004 Olympic Team coached by Tricia Saunders nicknamed the mother of Women's Wrestling in America)
From my observation, the sport's just not old enough and not everyone may want to coach following a competitive wrestling career. One notable female Olympian has made it to the elite level, coaching for the Cadet Pan-American Team and Lindenwood University in St. Joseph, MO.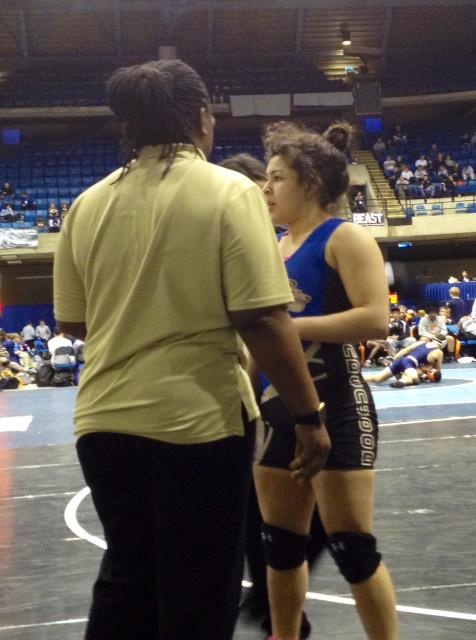 (Toccara cornering one of her wrestlers.)
Toccarra Montgomery was a wrestling superstar and one of the original members to make the first women's Olympic freestyle team bound for Athens in 2004. The three other team members went on to pursue other interests, Toccarra developed her gift of coaching. First as the assistant coach at University of the Cumberlands, before she landed her spot as the Head Coach of Lindenwood. The girls really take to her as an educator and boast one of the biggest teams in Women's College Wrestling.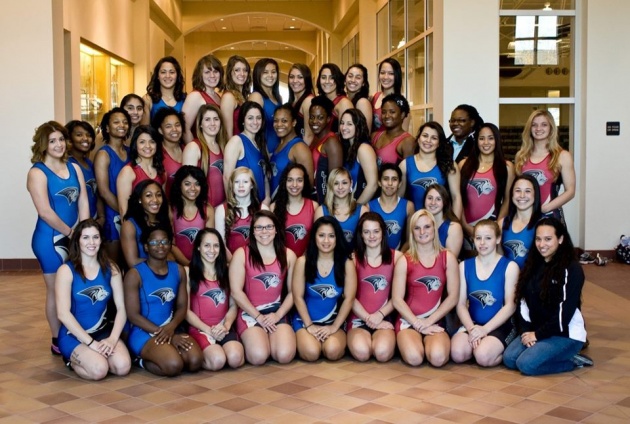 (2012-2013 Lindenwood University Women's Wrestling Team)
Marcie VanDusen was a member of the 2008 Olympic Team. She not only runs a successful chain of wrestling camps, is the lead coordinator for the Beat the Streets Wrestling program in Los Angeles, CA and coached at the 2012 World Championship, making her an Olympic-Caliber coach.
Watch a short video of Marcie before the Olympic Games 2008: https://www.facebook.com/photo.php?v=3256183761471
We are the fastest growing sport in America and USA Wrestling recognizes the responsibility of developing great coaches through education. In time, new female coaches will emerge at the elite level along side of our male counter parts.