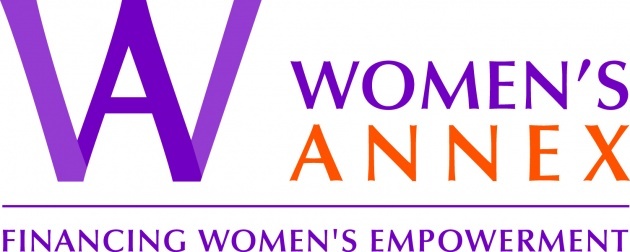 Guess, some of you may know and some don't, that there is another website www.WomensAnnex.com launched recently which is now a completely separate website from FilmAnnex.com
Now both the sites are different but they are completely integrated. By completely integrated I mean, if you already have a account in www.FilmAnnex.com you need not have to create another for www.WomensAnnex.com, your existing username and password for filmannex.com will do. There is one more great priviledge, whether you blog, post videos you earn money with their existing BuzzScore, so actually your buzzscore is travelling different platforms.
One important thing to note that we can use our womensannex.com profile to upload videos and write blogs related only to women's empowerment and related topics, and our filmannex.com profile for the rest of our content. So be little cautious about what and where you are posting your content.
Question :
I think a question coming to your mind that if I am not a women, can I still join WomenAnnex,com. So, I took the question to Mike Sweeney (for those who don't know Micheal Sweeney is the Managing Partner of Film Annex Capital Partners, LLC)
Answer :
Michael replied saying, anyone can join womenannex.com, its not gender specific.
He specifically says "Just go to www.womensannex.com and sign in with your Film Annex info and everything counts for the same BuzzScore."
If you want to know more about this new website, kindly visit the blog by clicking the below link :