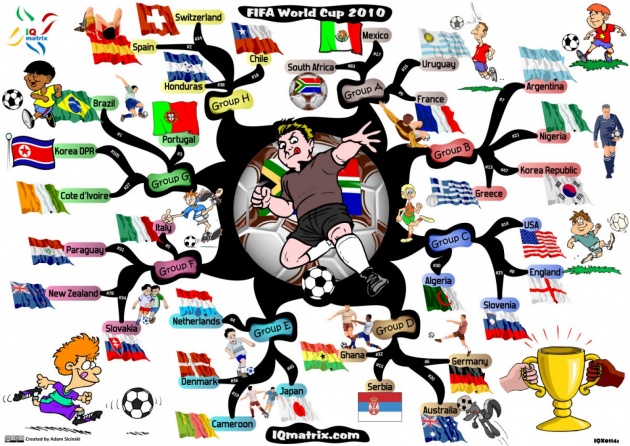 World cup is not just a matter of playing football and wining trophies, no, many years ago when for the first time world cup competition started there was so much excitement and eagerness but no body could ever think that this tournament would have a great impact on social aspects of the human life.
World cup has created a bond that binds together people from all around the world.
Let me give you some advantages of world cup on social life:
1) World cup gives you the opportunity to come together and celebrate exciting moments.
2) People from different cultures meet and share their traditional customs and values.
3) It has a huge commercial benefit for the country hosting the tournament.
4) A lot of reconstructions and renovations take place for world cup preparations.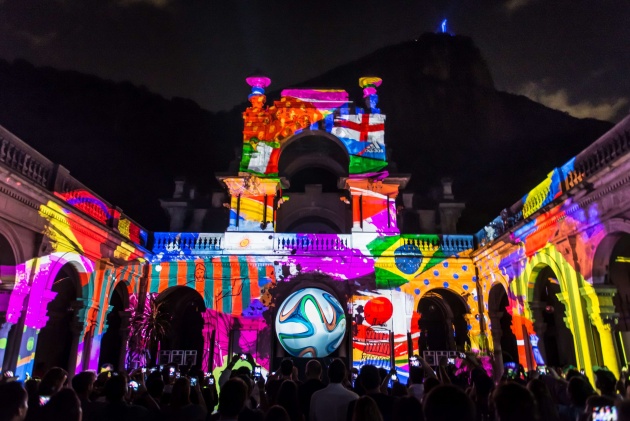 So world cup is not just playing football but it is getting together and enjoying the life for a while and understanding that Sports is the best way to practice fair competitions.