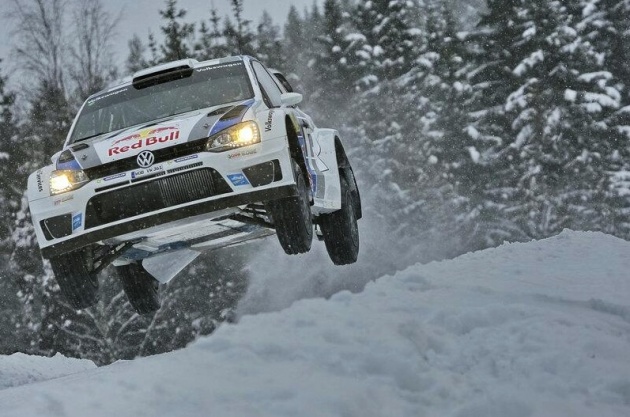 Volkswagen maintains hegemony in the beginning of the season,but for once on top of the podium there's no Ogier, but his companion Latvala, who this time hasn't Made mistakes and got a well-deserved victory, followed by the other team mate Mikkelsen and a great Ostberg.
Ogier instead, he made a mistake that sent him far behind in the standings, but the driver from Gap managed to climb to sixth place, while Hyundais continue to disappoint: both Hanninen and Neuville went out early, and the return thanks to Super Rally was not enough to get points.
Next event on March 6 to 9 for the Rally of Mexico.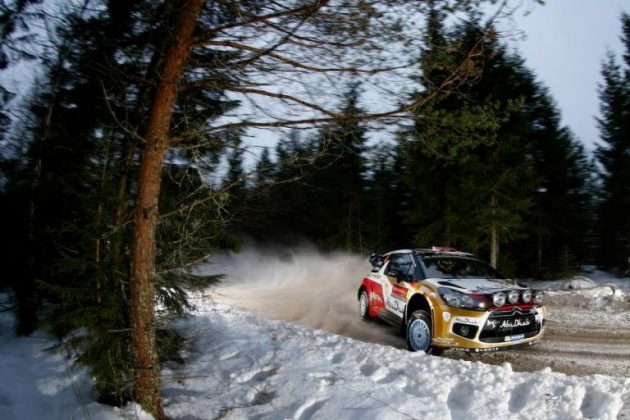 Final results:
1 Latvala-Anttila Volkswagen Polo R WRC
2 Mikkelsen-Markkula Volkswagen Polo R WRC +53.6
3 Ostberg-Andersson Citroën DS3 WRC +59.5
4 Hirvonen-Lehtinen Ford Fiesta RS WRC +2:26.9
5 Tänak-Mölder Ford Fiesta RS WRC +3:00.5
6 Ogier-Ingrassia Volkswagen Polo R WRC +4:29.9
7 Solberg-Minor-Petrasko Ford Fiesta RS WRC +4:47.5
8 Tidemand-Floene Ford Fiesta RS WRC +5:38.2
9 Breen-Martin Ford Fiesta RS WRC +8:55.4
10 Meeke-Nagle Citroën DS3 WRC +11:18.0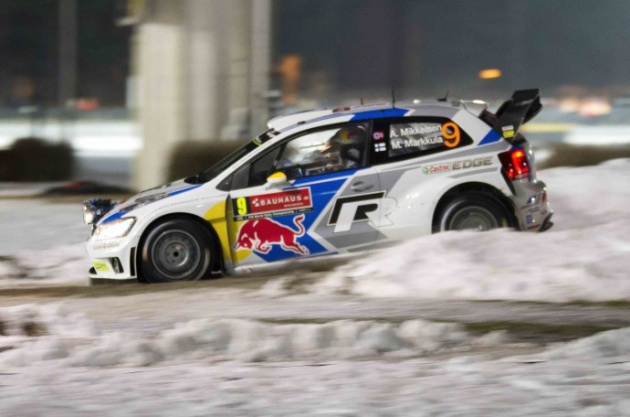 Race Fever Tv

From the world of car races, the adrenalin which causes the fever for this wonderful sport.From rallies to the races on all types of tracks, the planet of roaring engines shown by fans,trying to share this passion with all who love races and all who are literally "sick" of this sport.
Increasing the culture and knowledge of Motorsport.