I have definitely watched and know many who watch the World's Strongest Man competition religiously once the season starts, especially once the final ten compete. However, not very many of us watch the World's Strongest Woman competition, which made me wonder who these women really are.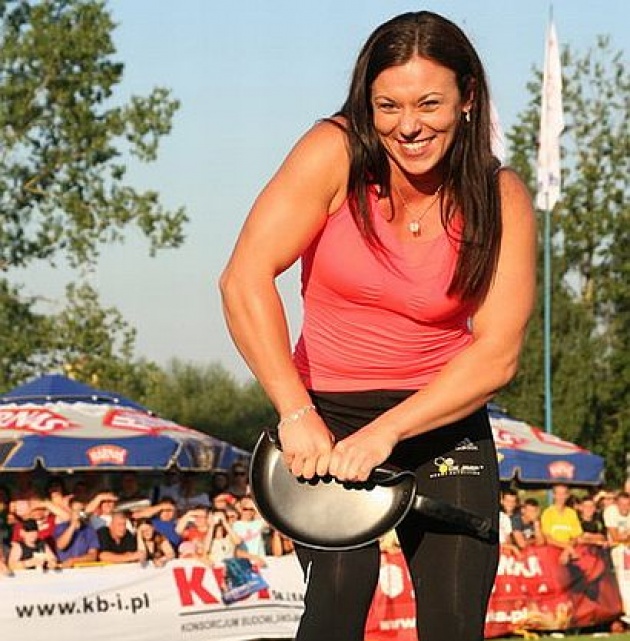 The equivalent of the WSM competition for women has changed its name far too many times throughout the years. The different names for the competition are as follows in chronological order: World's Strongest Woman (1997-2003), World Strongwoman Championships (2005-2008), World's Strongest Lady (2011), and finally United Strongmen Women's World Championships (2012).
What's really interesting is that the events were not held for a total of seven years as the main sponsors BBC and TWI removed themselves from the competition. Even in my closest circle of friends, the numbers make sense as not that many individuals discuss or watch the strongest women competitions in comparison the male equivalent.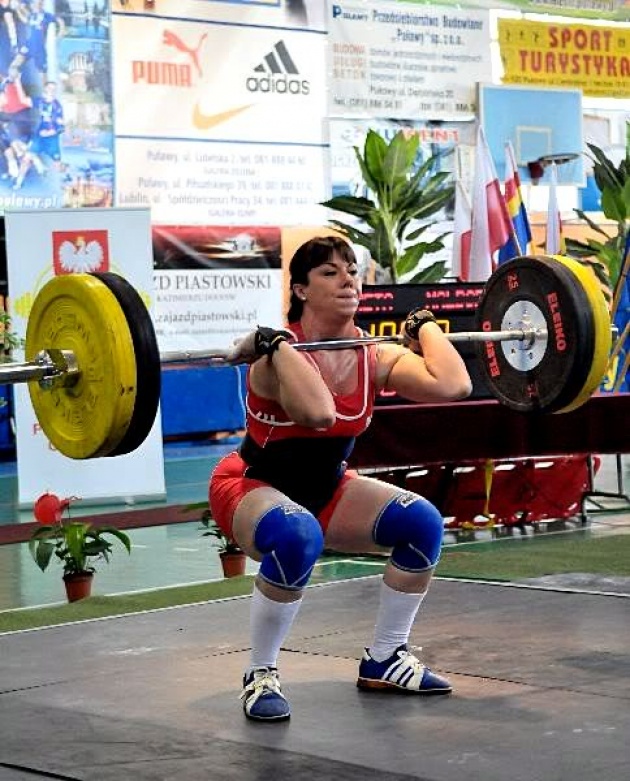 Nonetheless, these women are truly fierce and I would not want to anger them. The current record holders include Aneta Florczyk from Malbork, Poland with four championship wins and Jill Mills from the United States with two championship wins.
However, the most recent win in 2012 and current title-holder as the World's Strongest Woman is Kristin Rhodes from the United States. The runner up in the most recent competition was Niina Jumppanen from Finland and third place went to Anna Rosen from Sweden.
I would definitely love to see more of the strongwomen competitions especially because these women train for years upon years. It is truly unfortunate when these events are cancelled due to lack of sponsorships and complications because ultimately the women are affected.
Nonetheless, these women are very strong and very courageous for training vigorously and with great difficulty, breaking barriers by competing in a sport that's generally male dominant.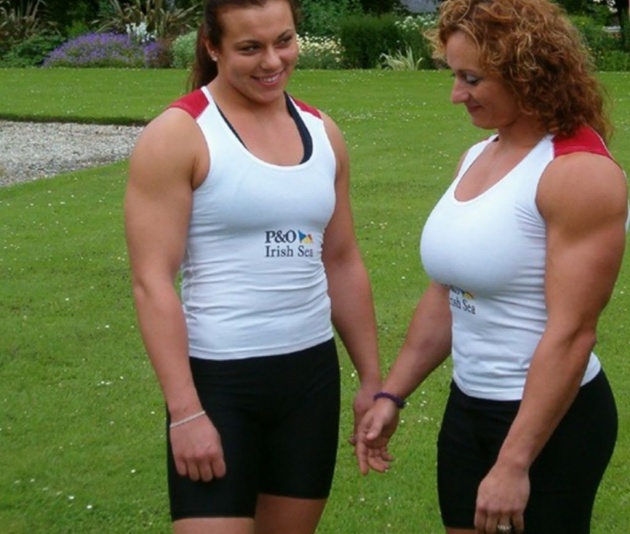 Strong women competitions are held in practically every country across the globe, and I'm sure we would all enjoy witnessing one of these events with our own two eyes. For anyone who is interested, check some local community listings, it will definitely be one of those events that will remain engraved in your memory.