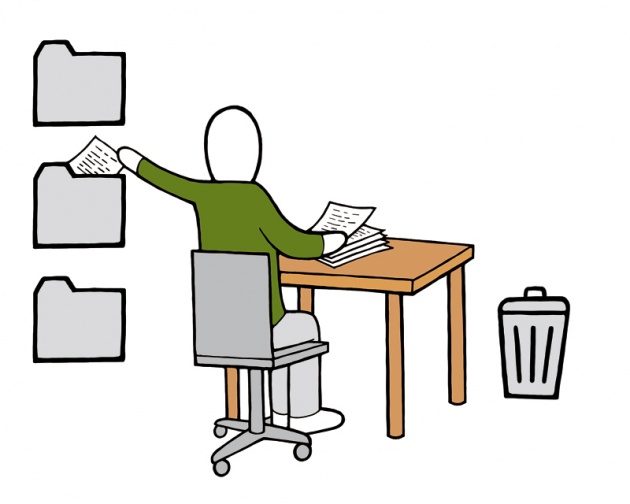 Each user of our educational software, the Examer, shares their personal information, tests and future projects. Each one of them has a personal relationship with their educators and, if they want, with the World Wide Web. Each person, student or teacher, has the option to interact with other users of the World Wide Web, engage conversations, start projects or compete on scholarships and business opportunities.
The Examer's role in Afghanistan is to extend to every other country in the world and consolidate its "educational social networking" nature. The Examer offers a Social Media Curriculum for the schools, and in parallel for the World Wide program funded by Film Annex's micro scholarships via Mobile Payment system for Afghanistan, and Paypal for the rest of the world.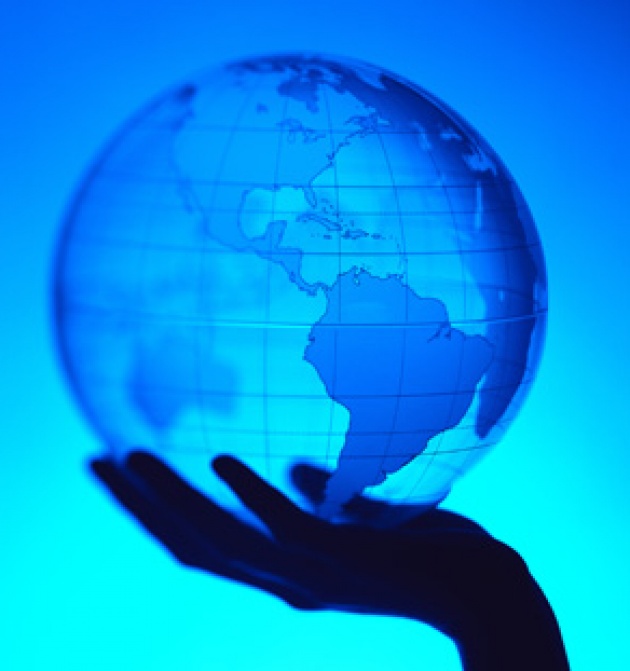 Due to the fact that users' work on Examer is mirrored on Film Annex, we have implemented all rewarding aspects of Film Annex and we will add Examer to the list of Social Networks. This is the ultimate expression of "Educational Social Networking". We look at social networking and rewarding based on educational achievements. In essence, instead of being rewarded for a Like or a Tweet, people are rewarded for good grades, and promoted accordingly. The better users perform on our tests, the more money they make, and the more Buzz they create.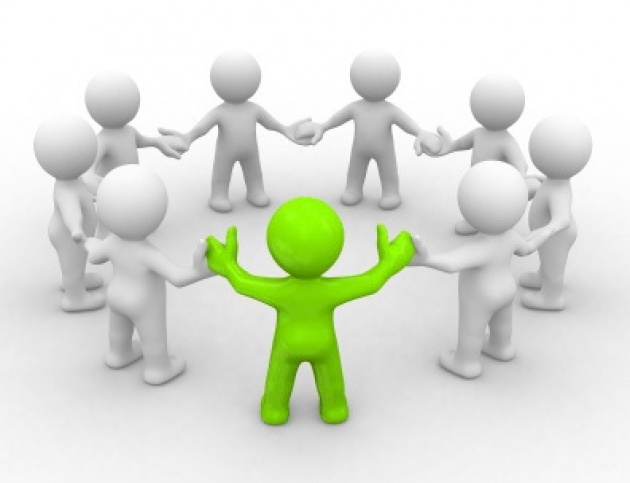 Based on the direct relationship with our platform, the Buzz score, students will start publishing essays and blogs on Film Annex and will get paid for them. This is an educational social network with financial rewards, compared to other platforms like Facebook that don't have a specific educational and financial incentive for the users.
The concept developed by three exceptional Afghan women, Roya Mahboob, Fereshteh Forough and Elaha Mahboob, for Afghanistan Education, has now grown into a broader stage with its first target, Central Asia and later, the rest of the World. Citadel of New York was founded to develop and promote this incredible Educational Social Networking tool.