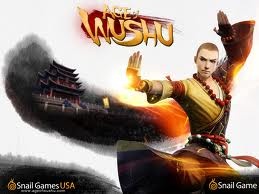 Wushu:
Wushu is a Chinese word, it means martial arts. In western countries it is known as KUNG FU. Bruce Lee and Jacky Chen are the famous stars in this sport. During the period of Oing dynasty (4600 years ago) the king framed the basic rules of wushu for his army. This is full contact fighting sport by using legs and hands on each and every part of the body (from toe to head). There are several formations on floor. Rubber mat are called TAOLU.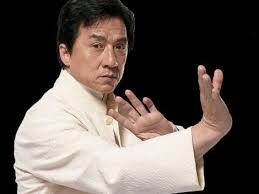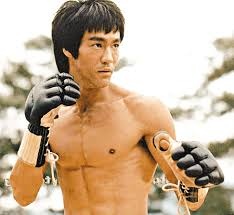 This is only sport which contains traditional weapons likewise broad sword, double edge sword, spare and long stick.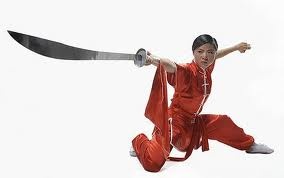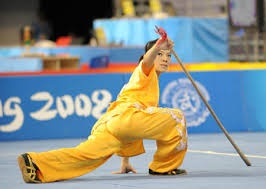 Last time it was played in Berlin Olympic Games in 1936. After that this discontinued. The latest wushu set up was formed in 1987 in Asia and in 1989 at world level. Its world body name is international wushu Federation with its head office in Beijing and Asia body is called wushu federation of Asia head office in Tokyo. Wushu has been played four times in Asian games and now it is also included in Pusan Asian Games, Korea in 2002.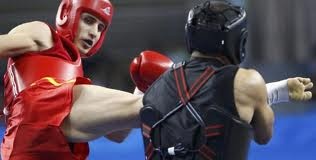 Wushu in Pakistan:
Pakistan wushu federation was formed in 1992 and Secretary General Malik Iftikhar Ahmad is the founder of this federation. There were other members who helped him Mr. Abdul Jabbar, Mr. Muhammad Saleem, Mr. Ijaz Ahmad Awan and Mr. Laeeq Ahmad. Pakistan Wushu Federation got affiliation with Pakistan Olympic association on 28th November 1998.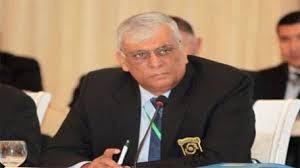 This federation has 13 affiliated units.
Punjab
Sindh
K P K
Baluchistan
Army
Wapda
Police
Railway
Federal area
AJK
Women Wushu Association
Wushu Official Association
Wushu Coaches Association
Above all are also its affiliated units. We are serving the Nation not only in the cities but also have footing in small villages and towns.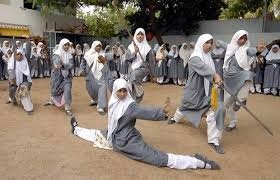 Eight National senior and junior championships have been arranged. Six all Pakistan Ranking tournaments were held. Inter Divisional and invitational championships are also regular part of our programme. All Pakistan children championships and Women Wushu Championships arranged since 1992 in every major part of the country.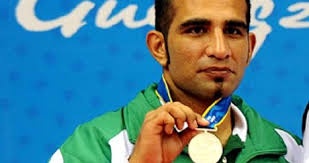 Internationally we participated in four Tournaments and have won 2 gold 2 silver and 3 bronze medals.
Thanks.