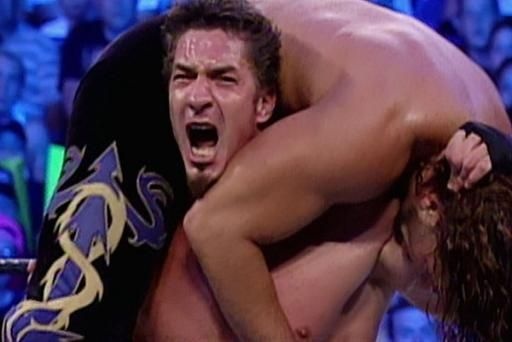 Wrestler Sean O'Haire, who was under contract to the WWE from 2001 to 2004, was found dead Tuesday at his home in Spartanburg, S.C., a representative of the Spartanburg County Coroner's Office told TheWrap on Wednesday. He was 43.
O'Haire, whose real name was Sean Haire, was found by family members.
While an external investigation has been performed on Haire's body, there are currently no results from the examination. A toxicology report is pending, and is expected in one to two weeks, the coroner's office said.
The WWE released a statement to TheWrap on Wednesday expressing its sympathy over the loss, saying, "WWE extends its condolences to Sean Christopher Haire's family, friends and fans on his passing."