Xcorps Action Sports TV #59.) SEMA VEGAS part 1 - BLOG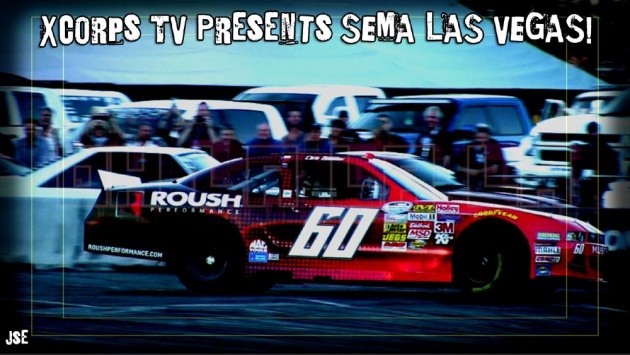 Xcorps #59. SEMA VEGAS part 1. - Xcorps TV rolls the biggest baddest automotive convention on the planet – the SEMA show Las Vegas to bring our X viewers what's new and rolling the streets with a focus on CORE offroad racing featuring champ Robby Gordon.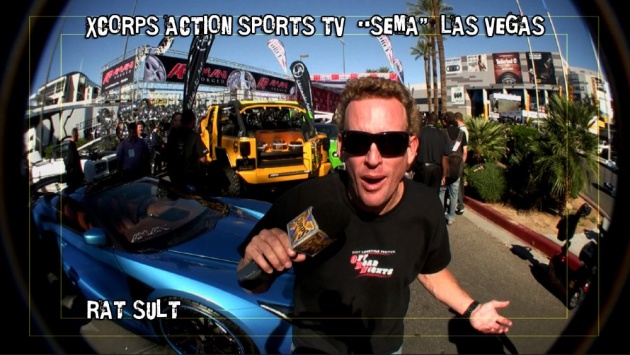 Segment one kicks the party into gear with shots from SIN CITY Nevada Las Vegas Convention Center with Xcorps reporter Rat Sult checking in at SEMA – an acronym for Specialty Equipment Market Association – the premier automotive event of the world held November 3 – 6 2014 which this year drew more than 60,000 domestic and international buyers!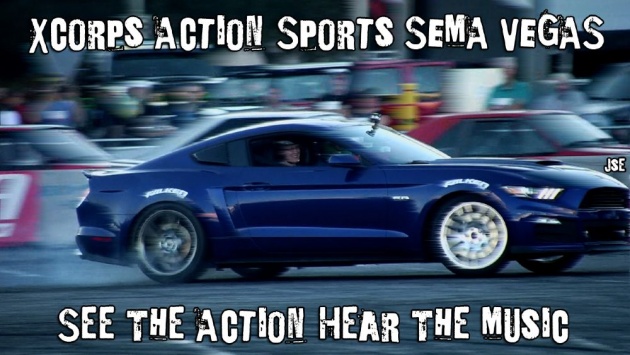 Music in this segment from RIVE promoted artist D.C. native Anayya Von Kitten strutting her party tune "Ohh La La" ! A very FUN fit!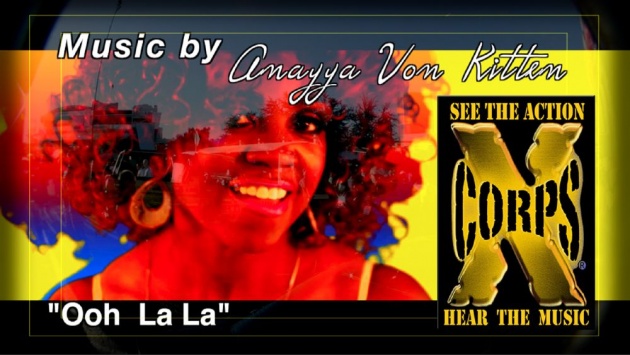 Stay Tuned for more video segments in the Xcorps TV SEMA VEGAS series featuring Robby Gordon and CORE off road truck racing from the Las Vegas Speedway !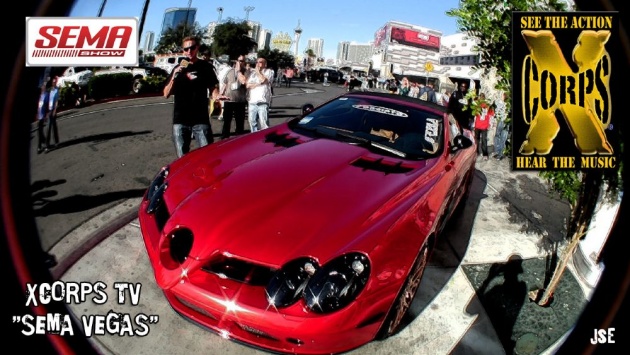 A J.S.Edmondson FilM 11/14 TRT- 4:00 ©2014 The Xcorps
http://www.bitlanders.com/movie/xcorps-59-sema-vegas-part-1/115832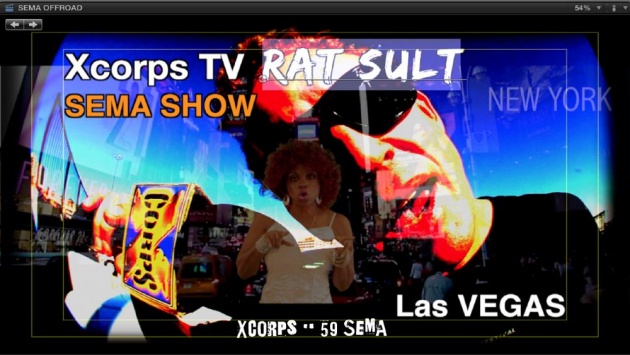 See all the Action Hear all the Music Join the Xcorps.