Xcorps Action Sports TV NITRO CIRCUS Special Report part 2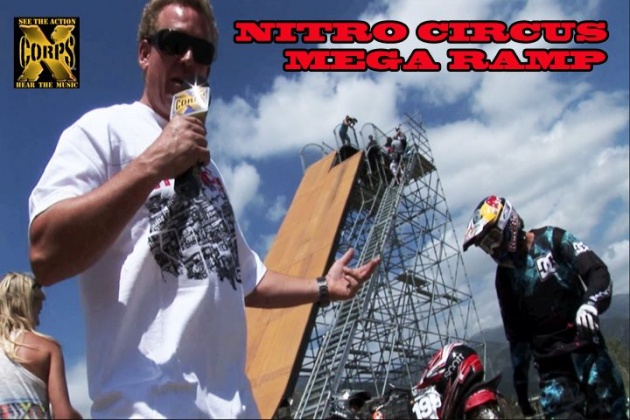 Xcorps TV Special Reports NITRO CIRCUS
Xcorps TV goes Nitro Giganta in this Special X Action Music segment hosted by Rat Sult featuring ridiculously insane big air moves delivered via extreme sports ringmaster Travis Pastrana and his Nitro Circus LIVE team at their practice session in Pala California.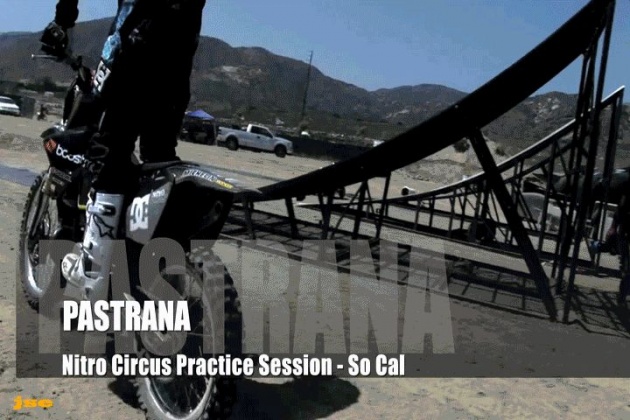 Check out the ACTION here with the X CAMS capturing Travis hucking BIG AIR move after move along with his amigos dropping in off the 65 foot MEGA RAMP riding anything with wheels down the ramp into the kicker launch toward the foam pit!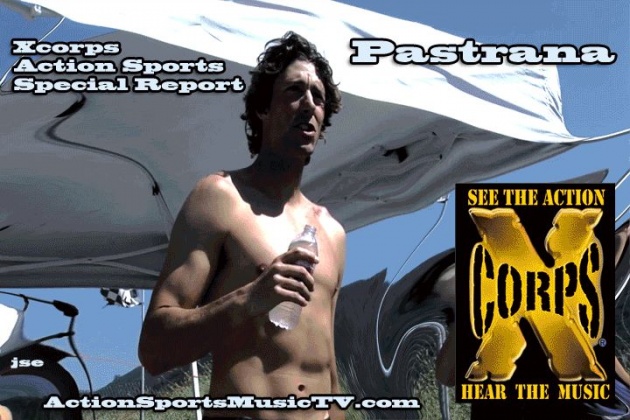 New music rolling the action here from the happening Philadelphia based RIVE promoted Run For Cover Record label band MODERN BASEBALL – a band that does have FUN with their MUSIC!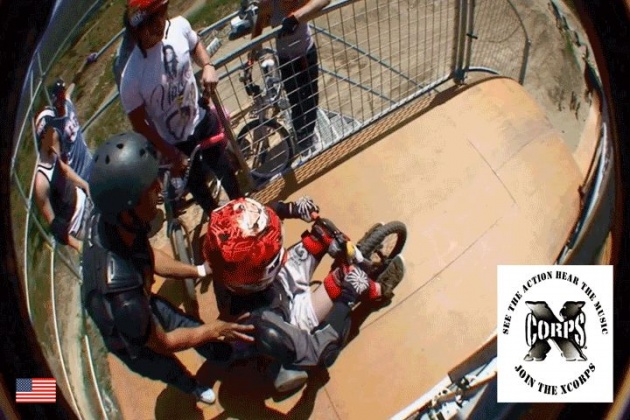 Modern Baseball performs their single "Wedding Singer" part of their latest 'Holy Ghost' album release. Band members include Brendan Lukens, Jake Ewald, Sean Huber along with Ian Farmer.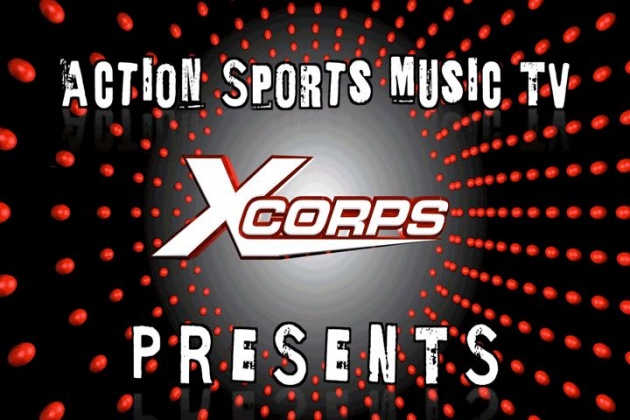 Have a listen to their song "Wedding Singer" along with wild Travis Pastrana NITRO CIRCUS extreme stunts video action by XCTV! Also check out the shots of Travis helping the mini grams start up their bikes!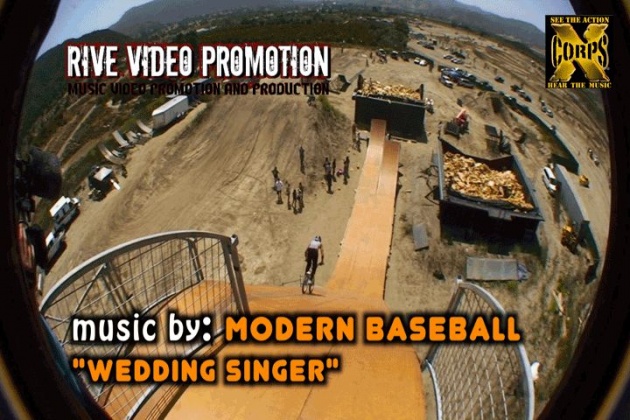 Special Thanks to XC show host Rat Sult along with RIVE video promotions and Travis Pastrana and the Nitro Circus crew in this production.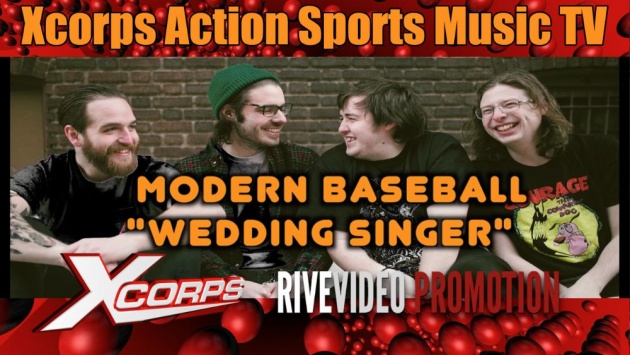 Just another day on the Xcorps!
See The Action Hear The Music Join The Xcorps!
A J.S.Edmondson FiLm
TRT-4:14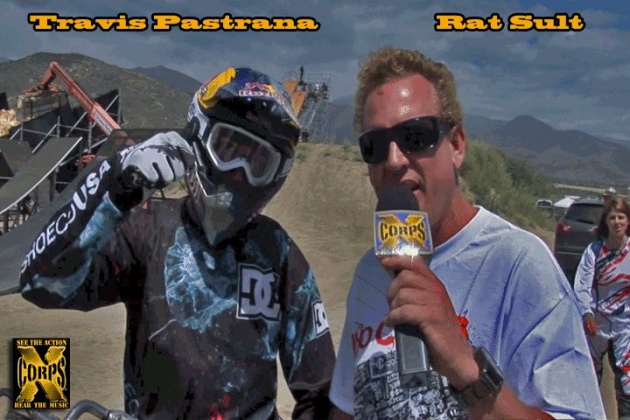 Release date 12/3/2016
©2016 TheXcorps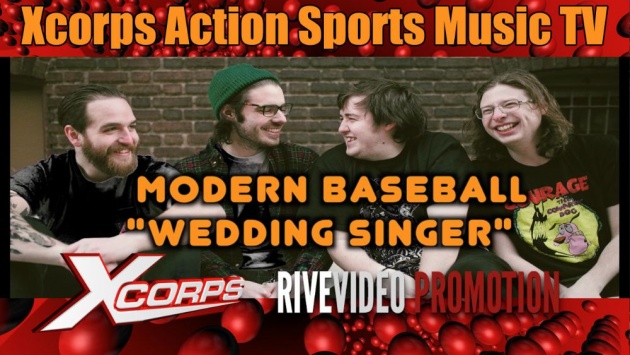 http://www.xcorpstv.com/
http://www.actionsportsmusictv.com/
Watch VIDEO HERE: NITRO CIRCUS with Travis Pastrana and music from MODERN BASEBALL
http://actionsportsmusictv.com/index.php/2016/12/06/xcorps-action-sports-tv-nitro-circus-special-report-pt-2/