Xcorps X PRESS - February 13, 2015 Encinitas California USA –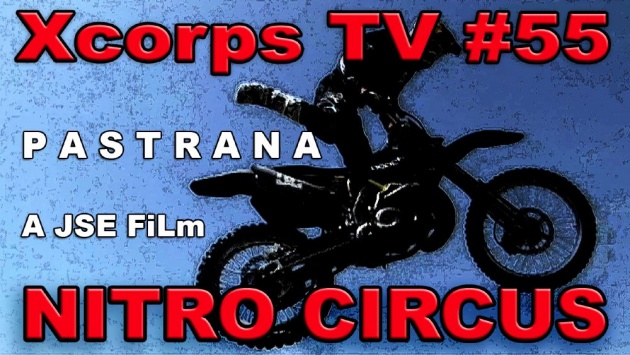 Xcorps Action Sports TV Uploads 450 Videos to Bitlanders Online Network!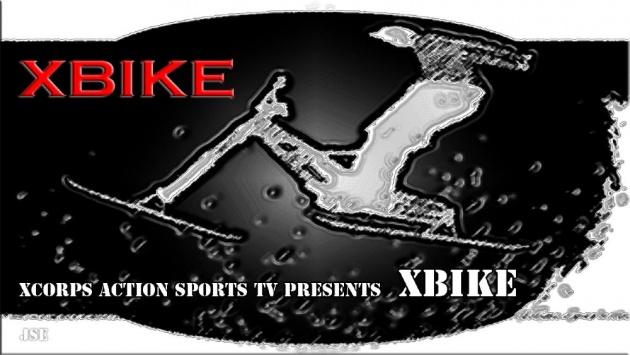 Xcorps TV this week passed the 450 video upload mark on the Bitlanders online film network. The Xcorps Action Sports and Music TV series is one of the most watched channels on the very popular world social media web platform based in NYC.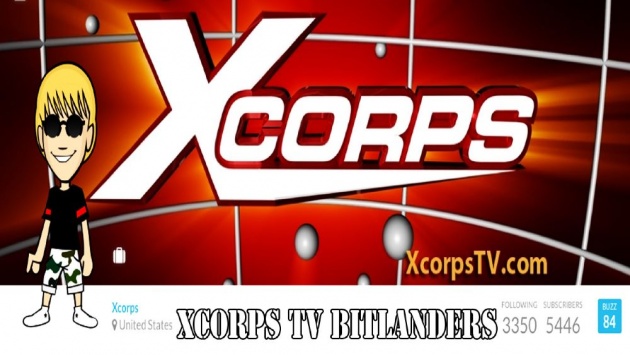 Xcorps TV currently airs on broadcast and cable TV as well as on all the major online networks and up until recently only single Xcorps TV show segments could be viewed online.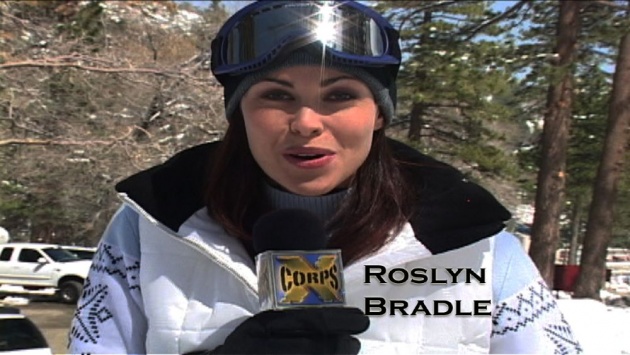 Now for viewers on Film Annex FULL XCORPS TV EPISODES are now on Bitlanders with NO commercial breaks!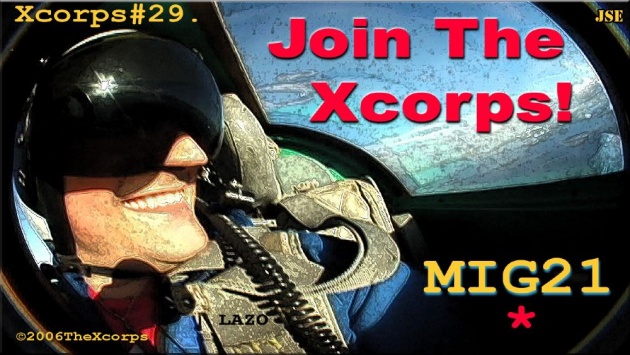 Bitlanders known formerly as the Film Annex, is a social media site started by Italian entrepreneur Francisco Rulli in 2006. The site is cutting edge cool in that your social influence on the platform is measured as a BUZZ score which actually pays its users in Bitcoin a new form of crypto currency!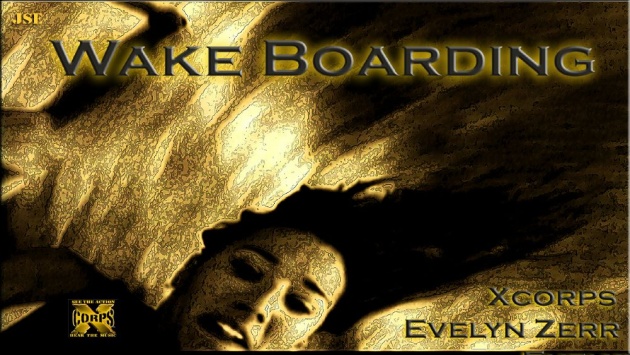 Stay Tuned on Bitlanders and watch all the full length Xcorps episodes as well as Xcorps TV SPECIAL Video PRESENTATIONS!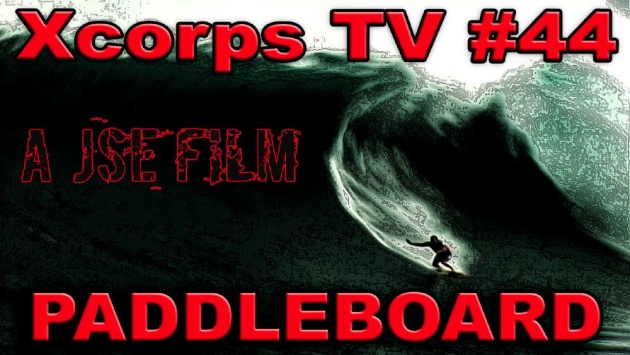 The Xcorps is a WORLD journalistic broadcast TV series featuring Action Sports and Music.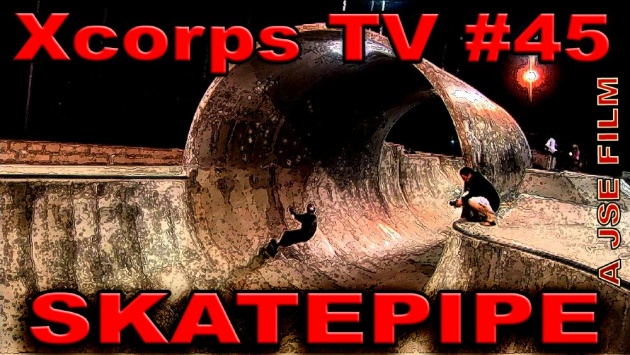 The show was created by Stuart Edmondson in August of 2001.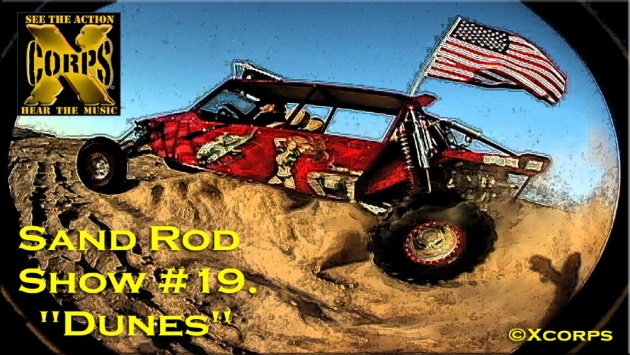 The fast action guerrilla TV production is based in San Diego California and currently airs worldwide via broadcast, cable and satellite as well as on many web platforms.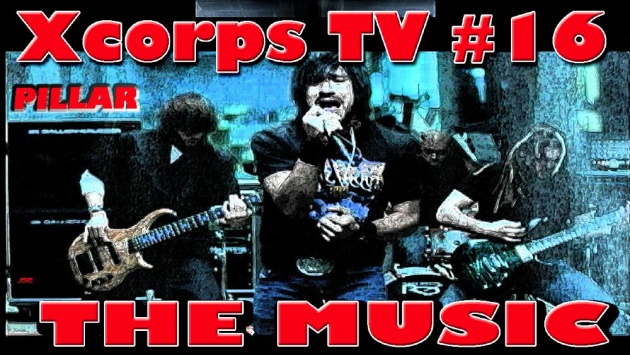 A recent XCORPS POST on Bitlanders:
http://www.bitlanders.com/movie/xcorps-tv-special-shaun-white-air-and-style/143319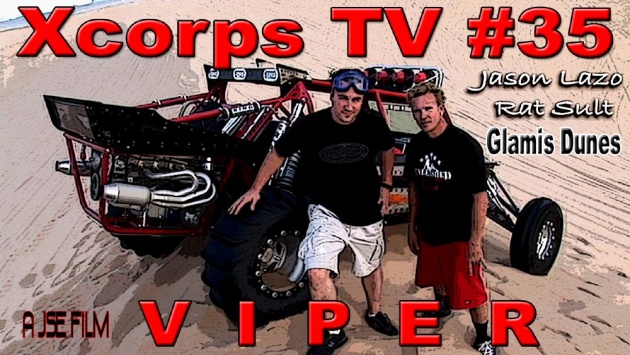 See The Action Hear The Music Join The Xcorps! ©2015 TheXcorps
http//www.xcorpstv.com/