Xcorps TV X PRESS Wednesday June 11, 2014 San Diego California
Xcorps TV begins FULL SHOW uploads to the FILM ANNEX online TV platform!
This week Xcorps TV began making its full half hour broadcast format TV series available on the XC - Film Annex channel. The complete 23 min. Xcorps broadcast show can now be watched with NO commercials in the main show! Previously on Film Annex only single XC video segments have been available for viewing. Now with the FULL XC show available as one file viewers can kick back and enjoy the MUSIC and ACTION non-stop! Check it out!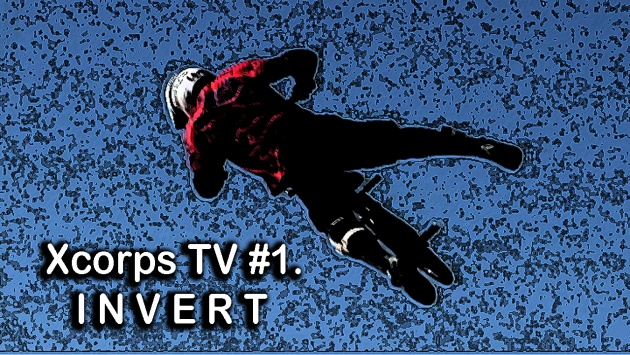 Xcorps 1. Invert - FULL SHOW
http://www.filmannex.com/movie/xcorps-1-invert-full-show/46873/
Currently there are 5 Xcorps episodes viewable on Film AnneX with XC planning to add all 55 current show titles to the online broadcast platform with new shows and special segments added as produced.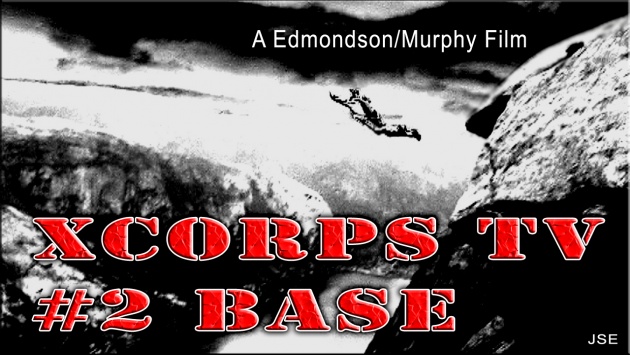 Xcorps 2. BASE - FULL SHOW
http://www.filmannex.com/movie/xcorps-2-base-full-show/46898/
Xcorps TV is journalistic in format and currently airs worldwide. In the U.S. on broadcast and cable TV the XC airs in a 'broadcast format' which means there are 7min. of commercials added that air with the show content. On Film Annex there are NO internal commercial spots added resulting in a unique non-stop ACTION – MUSIC eXtreme TV eXperience!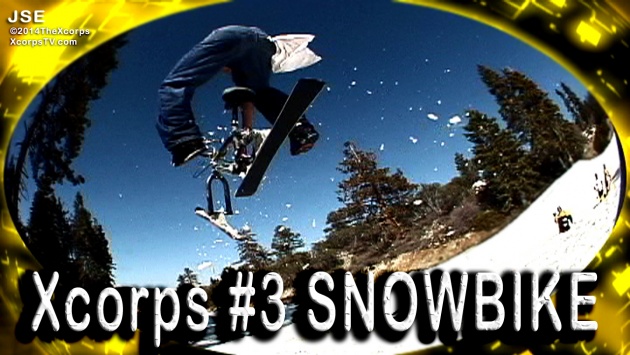 Now to those who JOIN the Xcorps on Film Annex there is even more ACTION and MUSIC available!
Xcorps 3. SNOWBIKE - FULL SHOW
http://www.filmannex.com/movie/xcorps-3-snowbike-full-show/46958/
Xcorps has direct links from the XCTV website to Film Annex which continues to be the choice of independent film makers as the 'Social Media That Pays' platform! Film Annex is one of the most streamlined and FUN video platforms out there!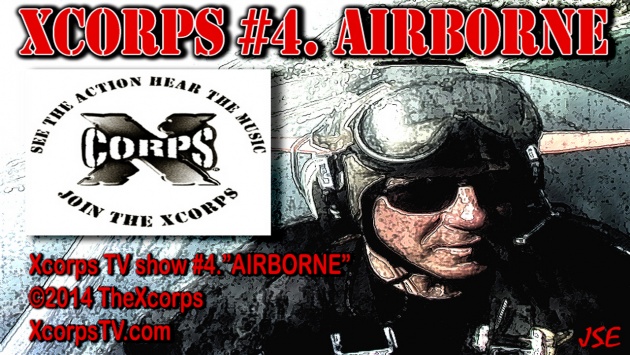 Xcorps 4. AIRBORNE - FULL SHOW
http://www.filmannex.com/movie/xcorps-4-airborne-full-show/47116/
Compared to the many other video platforms publishing to FA is fast easy and complete with the ability to publish HD size custom poster billboards and promo shots to represent your videos! On top of all the FA actually rewards film makers by making platform tools such as blogs and micro-blogs available to earn income from their efforts! These are NO CAN DO's on YouTube! FA is definately the video platform of choice for watching Xcorps Action Sports Music TV!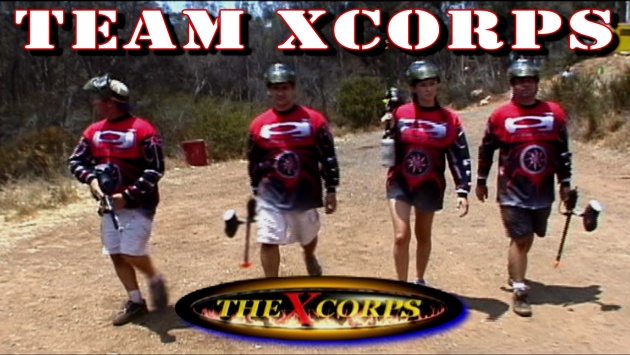 Xcorps 5. PAINTBALL - FULL SHOW
http://www.filmannex.com/movie/xcorps-5-paintball-full-show/47381/
Xcorps Guerrilla TV is based in the San Diego beach-side community of Encinitas California and is made up from a small group of multi talented video journalists, musicians and adrenaline junkie athlete hosts!
See the Action Hear the Music Join the Xcorps!
Stay TUNED!
A J.S.Edmondson Film Production
©2014 TheXcorps http://www.xcorpstv.com/
http://www.filmannex.com/xcorps