Xcorps FiLms Presents "Tunnel of Terror" - PREVIEW VIDEO link:
http://actionsportsmusictv.com/index.php/2016/11/01/xcorps-tv-presents-tunnel-of-terror-preview/
A J.S.Edmondson FiLm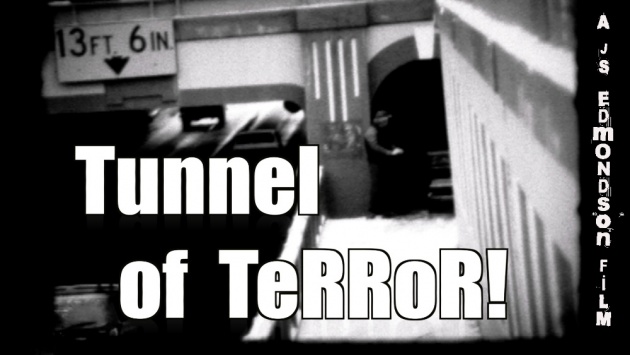 A lonely Idaho town is the place of terror and a girl who has walked this path before!
Shot on 16mm Kodak TRI-X film developed dip and dunk!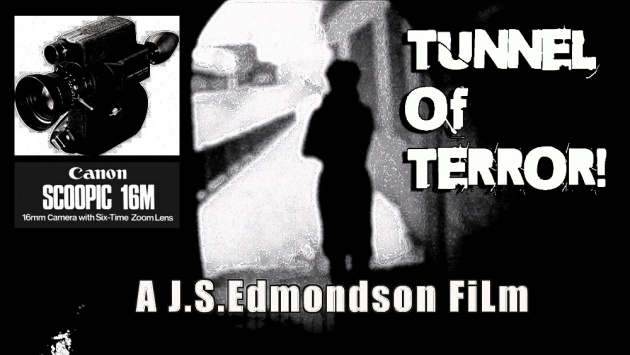 *This film contains very REAL emulsion scratches and hot splices!
Camera – Canon Scoopic Ultra 16 with a 6:1 Zoom lens - PRESS Corps film camera.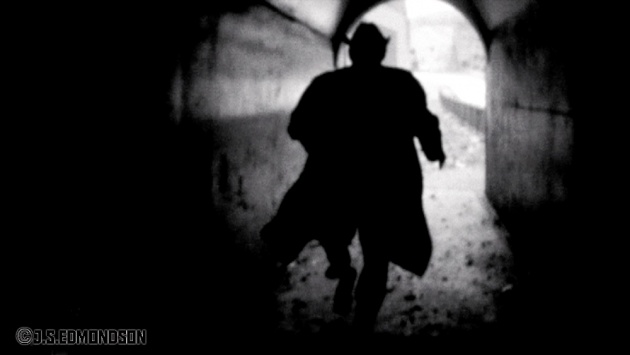 Shoot location Pocatello Idaho downtown. Special effects included smoke bombs and camera flashes used in the pedestrian tunnel scenes.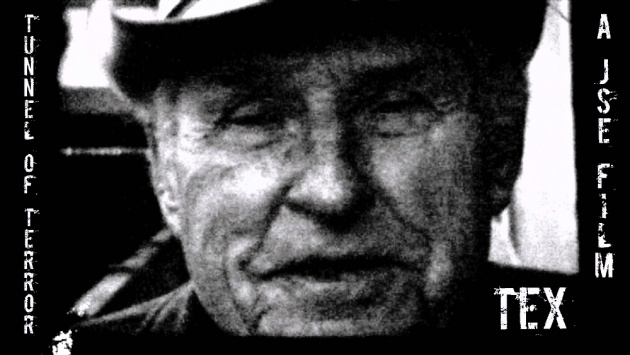 Cast – Linda L. Fox – Katy Lorange and TEX
Stu Edmondson – camera
Richard Vaillancourt, Lou Christensen, Gary Howell crew.
*An actual shopping cart was used in the production of this fiLm!
Music by Philip VandeWater FANG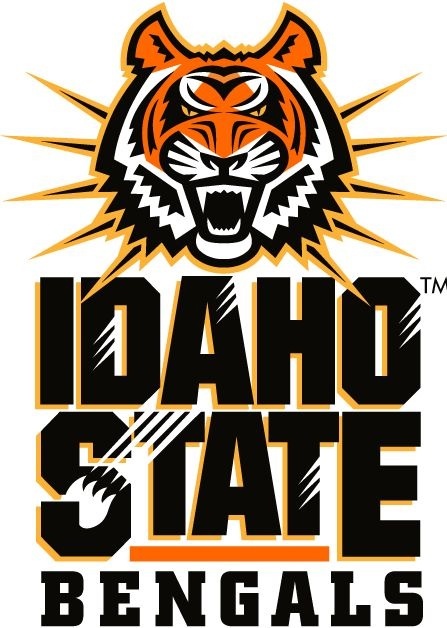 Produced and created by Stuart Edmondson at Idaho State University 1978.
Special thanks to ISU Film prof. Art Wright in this production.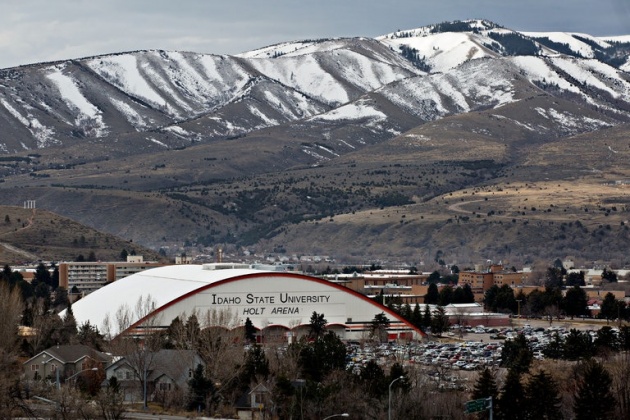 © 2016 J.S.Edmondson
http://www.ActionSportsMusicTV.com