Xcorps TV Presents SUPER TRUCKS Part.1 - The Xcorps charges hard bending the bounds of motor sports sanity in this video series called SUPER TRUCKS featuring high powered 4X4 truck racing at the Orange County Fair short track in Costa Mesa California.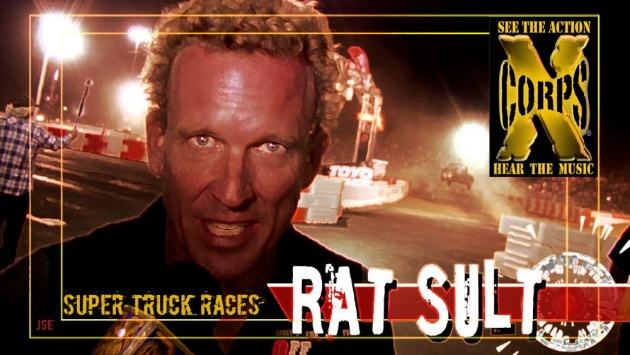 Xcorps on camera host reporter Rat Sult leads the X viewer out of the stands and deep into the heart of thundering race action mid-field making for another classic XCORPS style high energy race report!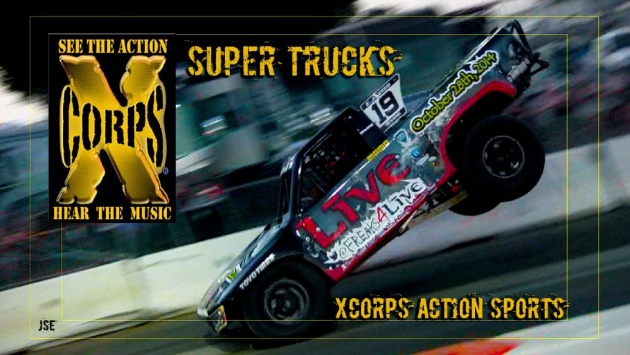 See Rat yell his report into the mike and check the wild video shot just feet away from the screaming truck tires! Just another day on TheXcorps!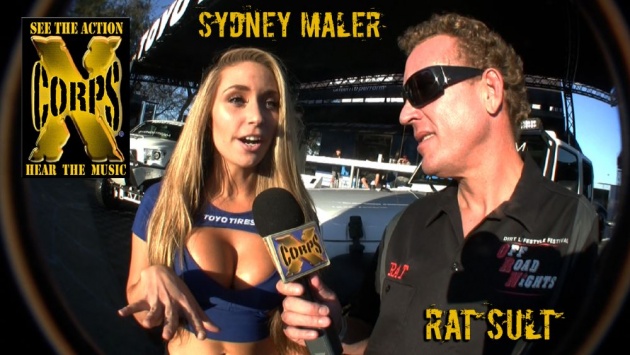 This Xcorps race series film report was shot the weekend of September 20 at the Orange County Fairgrounds in southern California.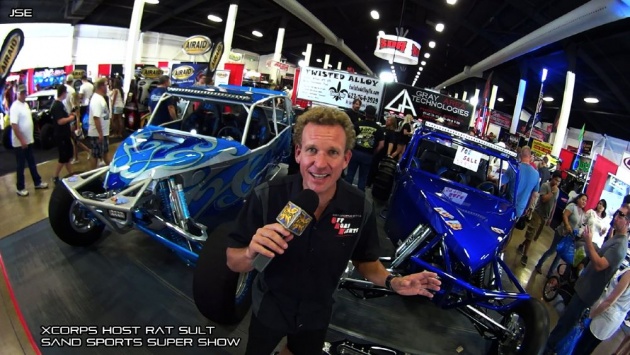 The race track which included steel ramp and dirt berm jumps featured truck races by top seated Robby Gordon and other stadium super truck drivers including Keegan Kincaid, Aaron Bambach, Nick Vanis, B.J. Baldwin, Apdaly Lopez, Aaron Bambach, Scotty Steele, PJ Jones, Charles Dorrance, Burt Jenner and more of the best off-road truck race drivers on the planet!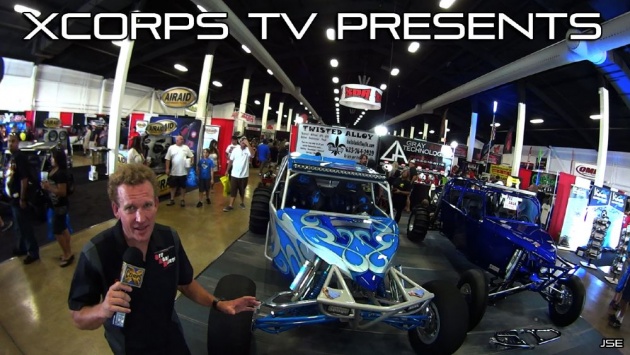 The Xcorps report team hosted by Rat Sult also covered the Sand Sports Super Show event held at the OC Fair along with the off-road truck races.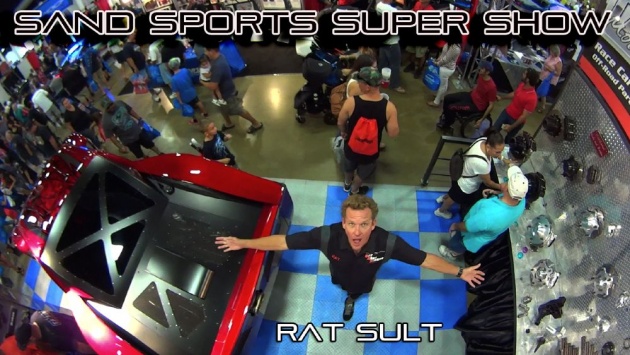 Stay Tuned for additional SUPER TRUCK video segments here on Xcorps TV from the Orange County Fairgrounds at the Sand Sports Super Show where host Rat Sult checks out what's new in the SAND SPORT OFF ROAD world by talking to some of the key players in a fast fun and eXpanding industry!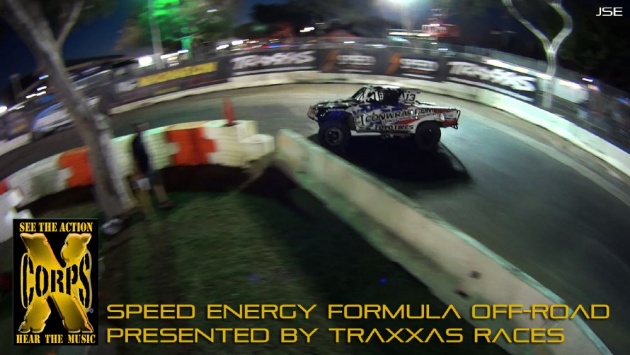 Rolling with all the ACTION in this video are the RIVE promoted musical DUO - '2 CELLOS' - raging on their cellos with a song called "Super Massive Black Hole"!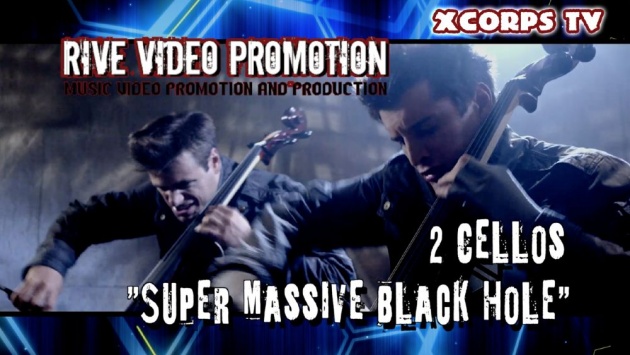 Hang on folks! SUPER seXy vocals and moves from Naya Rivera included with all the string thrashing action!
Music from RIVE video promotions. Stay Tuned for more video segments in the Xcorps TV SUPER TRUCKS series!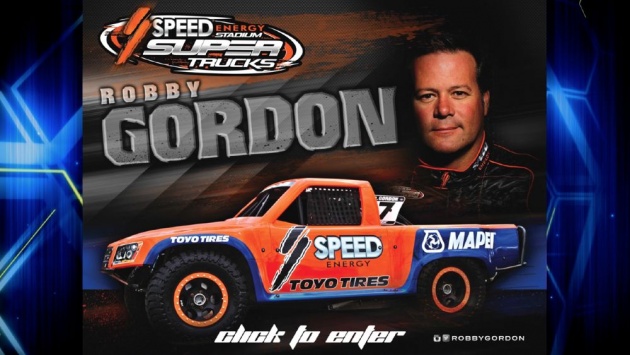 Watch SUPERTRUCKS here on BitLanders
Xcorps TV Presents SUPER TRUCKS Pt.1
http://www.bitlanders.com/movie/xcorps-tv-presents-super-trucks-pt1/78417
A J.S.Edmondson FilM 10/14 TRT- 4:00 ©2014 The Xcorps
See all the Action Hear all the Music Join the Xcorps - http://www.xcorpsTV.com/