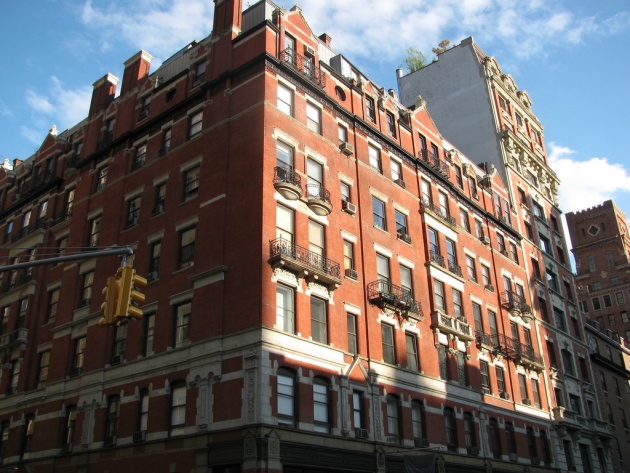 Right below the heart of New York City, off the bustle of Union Square, there is a corner of University Ave which shines a pale red. This building is called "The Albert" and is the home of a lavish recording studio with the brains of a genius new generation composer to back it up. His name? Andrew John Kim.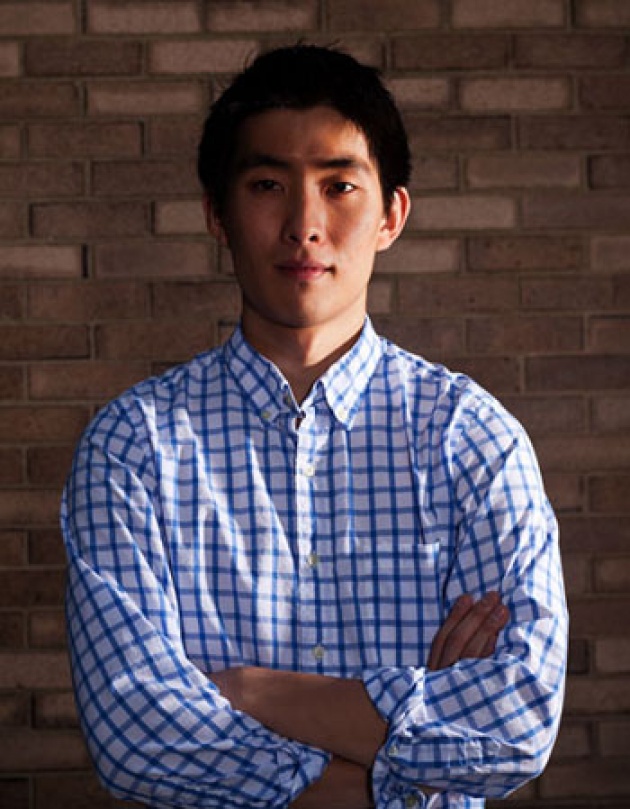 Andrew John Kim is a one man army and a concert and film composer living in the heart of New York City. He is currently pursuing his Master's degree in Film Scoring at New York University studying with David Spear. While balancing an ever growing list of new innovative artist such as Russian Superstar Twins, Fedor Kurzhalov And Ivan Kurzhalov, finalist of the Moscow Music Reality TV Show: STS Super Stars and curators of the Guinness World Record attempt for the longest concert by a duo (See picture below), Apollo Theater, Amateur Night WInner, Herve Alexandre.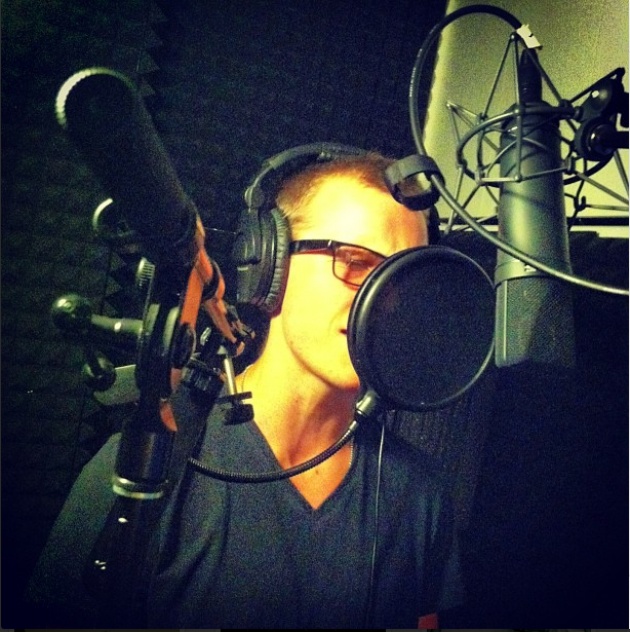 He is a graduate of Northwestern University Bienen School of Music with a degree in Music Composition and minors in Sound Design and Commercial Music. And started producing music with his a cappella group, Extreme Measures and other singers/vocal artist of his college and friends.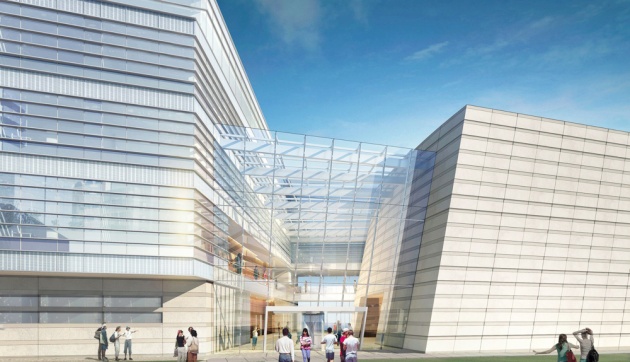 Andrew has composed concert works for various chamber ensembles, choir, solo piano, orchestra, and wind ensemble. A number of these works have been performed or read by members of the Hartford Symphony, members of the Connecticut Opera, Triton Brass Quintet, Northwestern University Chamber Orchestra, Northwestern University Symphonic Wind Ensemble, Northwestern University Contemporary Music Ensemble and Hillcrest Wind Ensemble. For film, Andrew has composed music for a variety of film genres including documentary, comedy, drama, and horror. The films he has worked on have been awarded grants from Northwestern's Studio 22, NUWFA, and Zach Braff. Also, he has edited the sound for several films.
Now: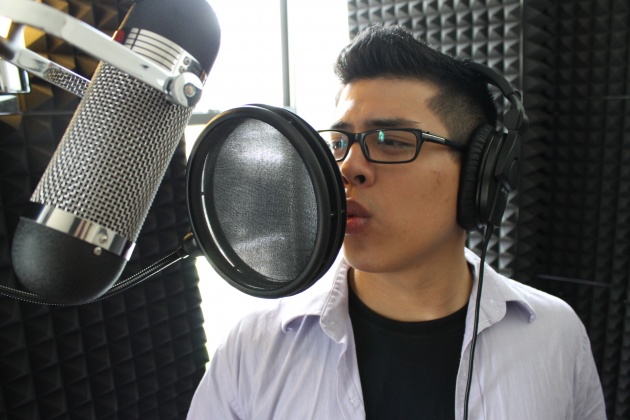 Not only that, but he is the founder of the internet sensation, vocal band, a cappella enthusiast, Backtrack. Together, this group of musicians have earned a total of over 300,000 views on youtube. With a backing of over 3,000 subscribers, and a contract with the Premier Global Youtube Network for Creators and Brands, "Full Screen". Now they are finally launching off into their musical careers when he teamed up with vocal one man band, Spencer Beatbox.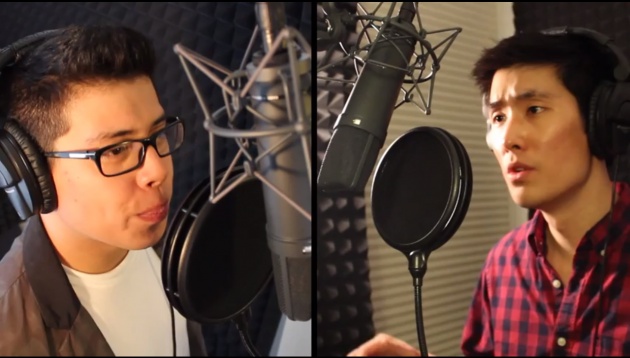 Spencer Polanco's brand, Spencer Beatbox is an artist profile where the motto is, "I beatbox to show people that not only is there no limit to a human voice, there is not limit to a human being. Together they are starting a youtube web series called the "Box Series with producer, "Vidnos" with a promising future.
Recently the film has received a whooping 16,000 views in a day. But... They aren't stopping their. They plan to drop a different element as they plan release of a stop motion music video to the tune, "Trapbox". Their success has only begun and they are looking past the finish line. Let your voice be head.