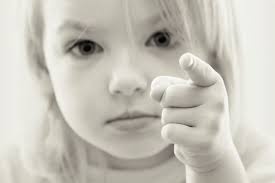 Yes, you can be you , you can make a lot of love for all of those around you , that blowing compassion for those waiting for you, you can make the tender , to extend a helping hand for anyone who needs , to give happiness and peace of mind , and lend a caring ease their loneliness and expel loneliness who waiting for you for years , you can take care of those who are really in need of you and will not compensate each floor you are engaged and you are away from them .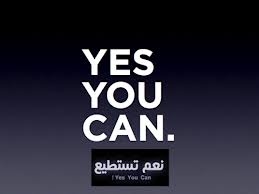 You can stand with yourself and serious stand to determine what you should care about what you should get rid of him from the burden of additional worthless only spoil your relationship including around you and deprive you of enjoying a real sense of life.
Do not be late and do not hesitate was too late , and do not be ashamed of never giving a little less than the deprivation does not suspect that you can Fbdakhlk tremendous energy of love have not been discovered yet .