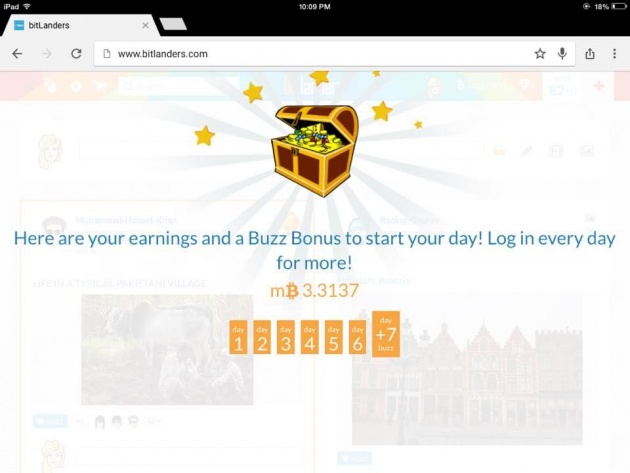 Time to share my bonus amount yesterday 02-28-15 amounting 3.3137 mBtc, increases from my past bonus. I feel and smell success in Bitlanders now, this increased of earning is due to the blog submission last week. Feeling excited now because of this amount of earning if I will insert more effort on working here or being active from all the activities it will surely increases more day by day and for that reason it will be a 100% expectation that I can redeem for the first time as soon as possible.
This amount is very encouraging that is why I am giving my best to become active and submit a lot of information including Photos, videos and microblogs.
Let's keep going guys and can't wait to reach for my goal.
All rights reserved. Copyright @gecell-galendez-beltran