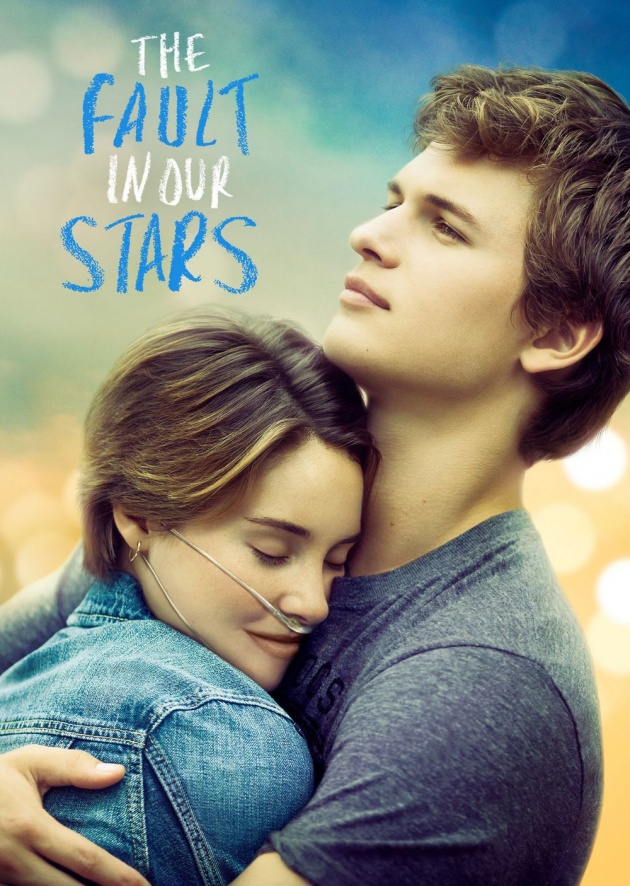 Fault in our stars a movie which will definitely make you cry. Well it's a romantic comedy which was basically a low budget Hollywood movie but eventually it collected $301 million worldwide. This movie is based on a very sweet love story of same named novel which is written by John Green.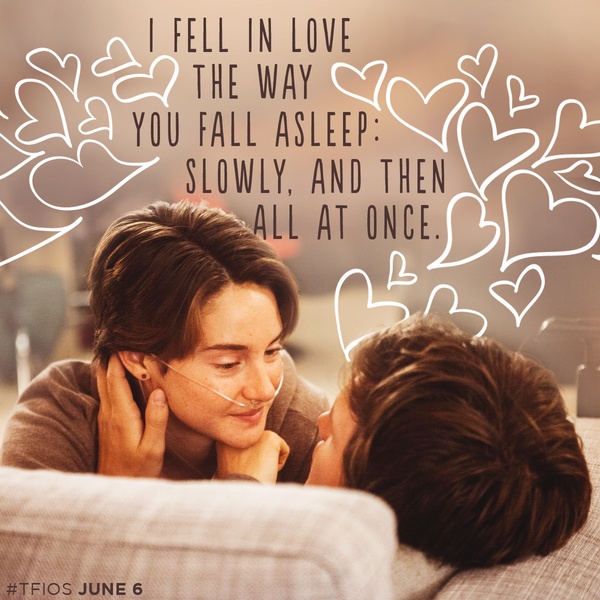 The story is about two cancer patients and how they fall in love with each other. They stood for each other when they were suffering. Their love was so pure, divine and impeccable that it became their strength to fight for their life. This story tells us that life and death is not in our hands we can just play our roles in our life and the one who play its character in a good way can find life in his world. In this story the main characters were Hazel Grace and Augustus Waters and meet at cancer patients support group they became good friends and later they fall in love with each other. In the end the main male lead Augustus dies but gives so much to Hazel to think and live happily. In this story the characters were mortal but their love was immortal. The love Hazel and Augustus shared gave us so many messages about life and pain. This story tells us that it's not important that everyone knows us and loves us the real happiness is when we have those who truly love us. This story also tells us a very practical fact about pain that "it demands to be felt". This movie tells us that no matter how long you live what matters is that no matter you live for very short span of time but you must live happily.
This movie is so touchy and emotional that it will definitely make you cry no matter how hard you try not to cry. I would rate 5 stars to this movie because the story has touched my soul.