Mother is only one and very caring. The relation of mother and son is very beautiful. Mother is the only one who never sees his child in injury, sadness and in bad company. She never wanted us to be bad with her and other people.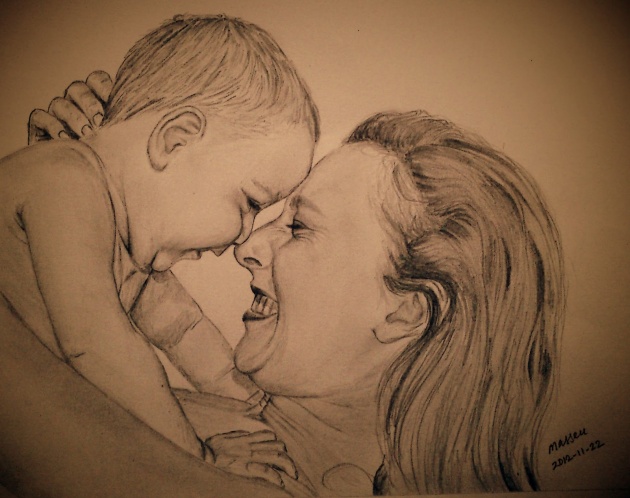 We know that the mother is the only one who in the world who wanted us to be educated, well-behaved, and respective person of the society. If mother was hurt by us she forgave us as nothing happens and if we hurt by mother we didn't talk her for many days.
We are children of a mother but many of them lose their mother their father and their whole family. If we see the result of their progress they are now nothing but the child who has parent is never respect them.
Story of son and mother
A mother and a son live in a village. When the son was small he respects his mother and when he was old the mother is not respected by him. Then he got married and the behaviour of his wife was not good. The mother asked his son that the behaviour of his wife was not good. Her son said that her behaviour is right you way of talking is not good. Her mother births him, feed him and taught her son and now the son didn't respect her.
This is what some people do they didn't respect their mother for no reasons.