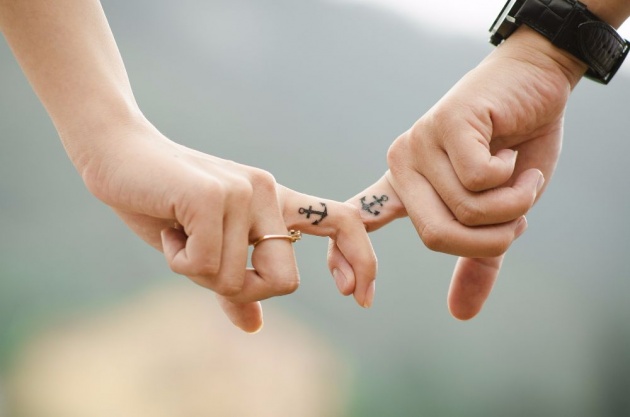 Photo Credit: Takmeomeo via https://pixabay.com
How are you guys? Hope you enjoyed reading the first part of my story. If you haven't read it yet, please click HERE.
"Do you agree if I say life is worthless without having an affair with another person by creating the feeling of affection or the so-called love?" - algergio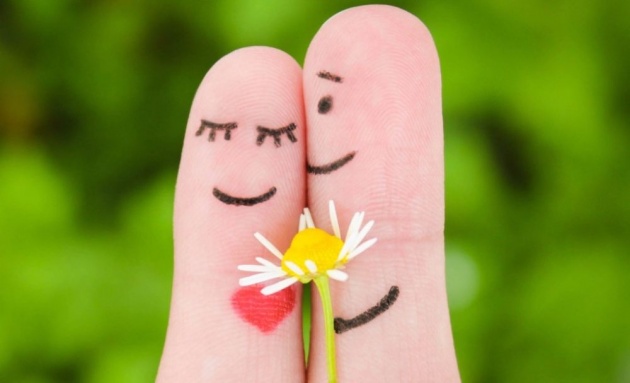 Photo Credit: http://m.cdn.blog.hu
Continuation…
So here we go with the second part of my love story blog. Truly I was amazed with few of the comments I got, those words really made me smile. Anyhow I was also delighted of the ratings of my very first blog, 3 stars for me is more than enough for a newbie writer like me although honestly, I was really expecting more stars than 3, LOL, I'm jus joking.
PART 2
Let me start with the last few lines of the first part and I quote:
"She replied "ha! Excited? Let me think first, (LOL) hahaha I did nothing there were no courtship happened either. And I said okay if you still need to think of it, trust me you'll be fallacious, today is for today and tomorrow is another day. Crazy! she replied and I left for we still have our class seven o'clock in the morning.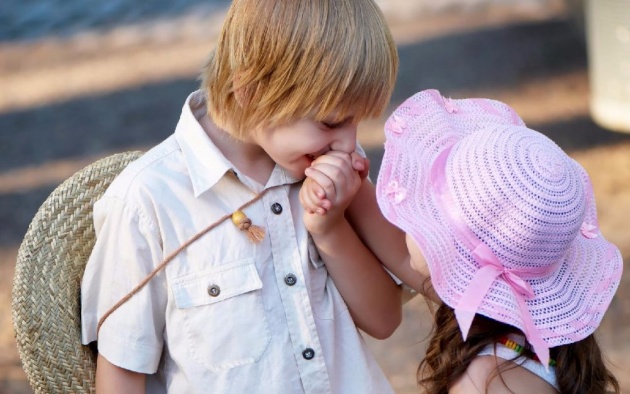 Photo Credit: http://newlovewallpapers.in
When I arrived in school the following morning, someone called me (its Ai-Ai's classmate) she welcome me by saying "Good morning Gio, Ai-Ai wants me to tell you regards" I replied, really? are you serious? Okay, (I jumped and said) REBOUND! She smiled at me and said yes I am, we're close friends you know and I even know what had happened to both of you last night (LOL). I was anxious that time, I grasped her hands and brought her to the corner of the corridor and asked her "so what she have told you? I can still remember the only thing that happened last night was, she asked for my help to draw something for her project and that's all". Since this girl knew me as a slightly comedian guy, she laughed at me while saying "weee guilty!"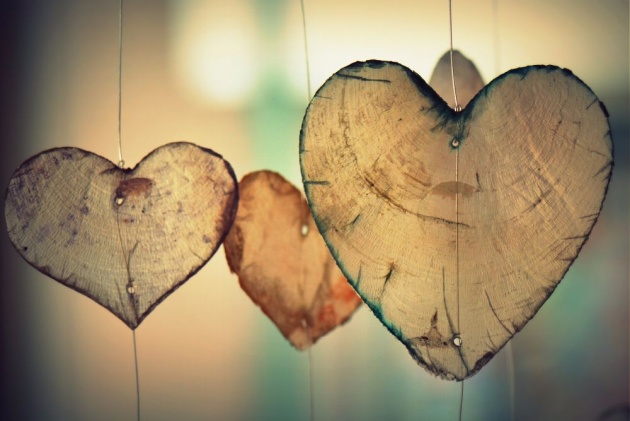 Photo Credit: Ben_Kerckx via https://pixabay.com
After such incident, a question came into my mind, do I have to trust that girl? (Referring to Ai-Ai) she even spread to her classmates what I have said to her and honestly? I was not that serious in saying those words. It means nothing to me since she was the one who first to ask me about love life. In fact, she is not the girl that I really admire most it is her best friend. Real talk, for me Ai-Ai is pretty I just want to be clear that I am not so judgmental here LOL not just like that; because you fall in love, he/she fall in love, we fall in love but to a specific person."You cannot just pick anyone to be with you and have a relationship without considering your real feelings" - algergio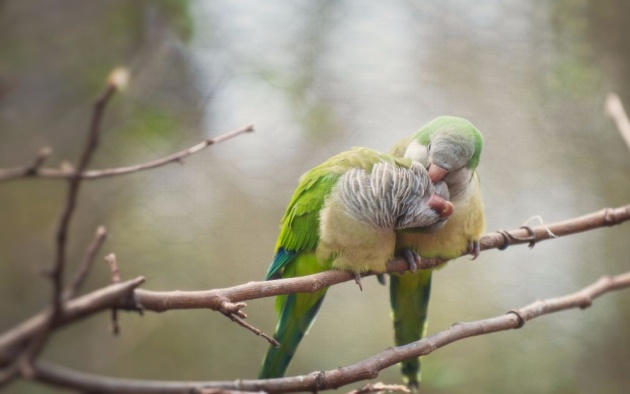 Photo Credit: https://cdn.magazinefuse.com
Sometimes I felt so much regret to myself remembering those days when we were in grade six. I was so selfish, coward and weak I was given the chance that was so clear for me. I should have talked to Mae prior to that moment so I won't feel that emptiness inside of me. But that's life, we have to respect the destiny if it passes through our lives and feel no regret if worse or good might happen.
During that time and every time I heard this song, I imagined how I wasted the chance to get closer to Mae.
Video Credit: westlifeVEVO via https://www.youtube.com
"A first love is something that lasts forever in your heart. It's something that marks you." - Elodie Yung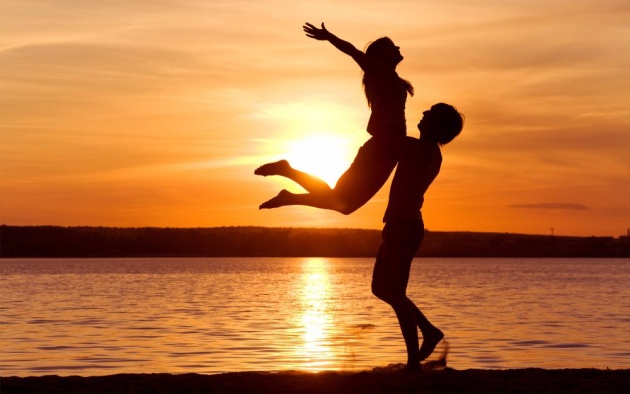 Photo Credit: http://www.samplemessages.com
"That amazing moment when your crush has a crush on you. It's a wonderful feeling knowing that the person who you want to be in a relationship with likes or loves you back" - Morgan Pierce
Since most of my friends knew me as a funny, comedian, joker or anything that they can call me except calling me a lunatic (LOL), in that same day when Ai's classmate talked to me was a history but I cannot remember the exact date :). Its past three o'clock in the afternoon, I was about to go to the tap which is located at the back of our canteen and it's thirty meters away from our class room when I saw Ai waving at me saying Hi Gie. I responded to her in a humorous way "how about your answer last night? Please avoid thinking it thoroughly you might fall to someone and you will regret by not just one half of your life" (LOL). She called me and she wants to talk to me in a minute, "I was just, really? Is this happening to me now? oh shame on me" (LOL).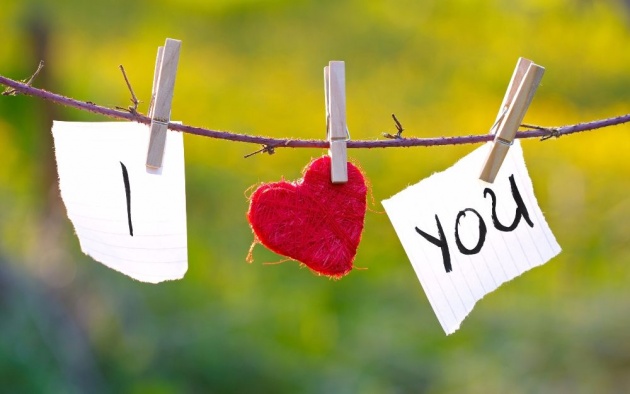 Photo Credit: https://chrismlegg.files.wordpress.com
You know what, it was really hot afternoon I think the outside temperature at that moment was 38 degrees Celsius which is unpleasant but I felt like I was freezing as we were having our dialogue, despite of that I manage to get myself out from being tongue-tied. She talked much while I talked less (LOL) is she courting me? Well, she asked me so many things like how's my sleep, how's my day but one of her questions that really caught my attention was the question who was my crush?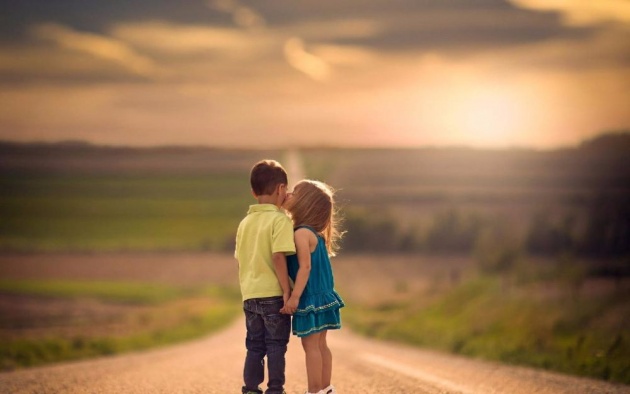 Photo Credit: http://newlovewallpapers.in
I laughed and again asked her the answer of our previous night's conversation. She grabbed my arm with forced, I knew she intended to hurt me by gripping my left arm but since she's a lady I felt nothing but her hands touching my arm. I was smiling and said why? She replied with the threatening eyes and a rasping voice "I am not kidding Gio!" and I told her I am serious, answer me yes so this will be our happiest day ever and if you failed to say yes there will be no us.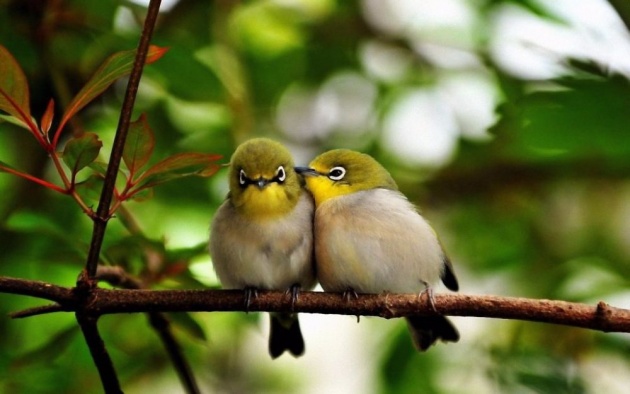 Phot Credit: https://cdn.magazinefuse.com
I was out of my mind, I might have abused her weakness since she fall with me in the first place, but trust me its effective. The moment I spoken that line she just calmly said "okay I will say yes, but for the time being, this is just for the two of us and you must keep it as a secret, promise me please" I said okay, but remember you were the first one who spread to your classmates about last night. Before I left her she confessed that I am her first love.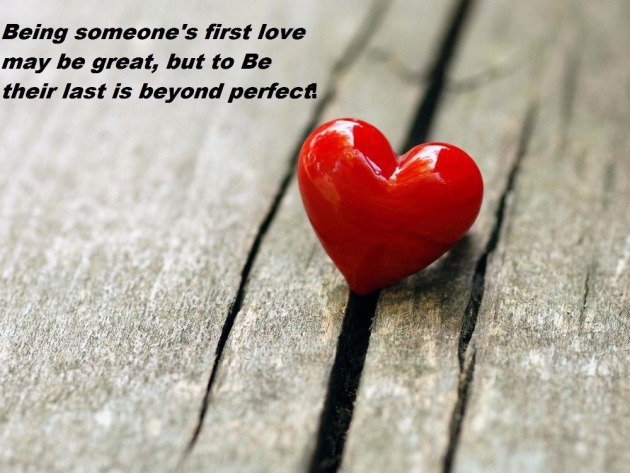 Photo Credit: http://www.lifecrayon.com
Then the negotiation lasts for 35 minutes negotiating that thing to make it history LOL. It is history for me since that was my first time to have a girlfriend and she accepted me yet gave me no hard time courting her. I really don't have an idea if she's serious, and get involved in a substantial commitment. Anyway, we were so young that time and things may still change or happen the way we expect it or least expect it.
Watch out for the continuation of this unpressuming but relatively interesting love story of mine. Since I'm quite certain that all of you had experience being in love in your lifetime and some of you might have a bit the same story as mine that you can relate with my own, so thank you for reading and wait for my next blog.
I remember this song when Ai-Ai confessed that I am her first love.
Video Credit: Birador CDO via https://www.youtube.com
To be continued.