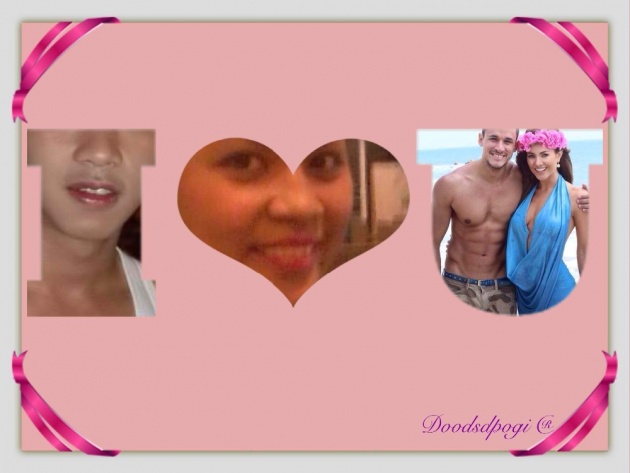 Thoughts Of My Niece
Checkin on the updates on my Facebook this afternoon, I saw the post of my niece. Tried reading it and I smiled with the her thoughts. The issue lingering on her mind. But the good thing there she positively deals with it.
She posted: "It really does not feels good to see your boyfriend in pictures together with his ex-girlfriend. But you have no choice, but to deal with the situation. What will you do? You cannot get rid of the fact that some times in their lives, they're loving each other. It would be better to leave it that way than to be down and depressed, jail yourself in emote mode. Just bear in mind that you are the one he is loving now and what's between them is only history, right? Just only my thought :) ".
It's good to know that some youngsters can now deal with such relationship issues. I wish her good luck and learn more as she goes on. Nothing is permanent so she must enjoy the relationship she is in now. Of course the doubts and suspicions cannot be avoided. The what ifs. What if their feelings and bonding will be recollected and fall in love with each other again. Well only time can tell. But as of now, it is only between the two of you. Nice nice one girl. Thumbs up for you young lady!