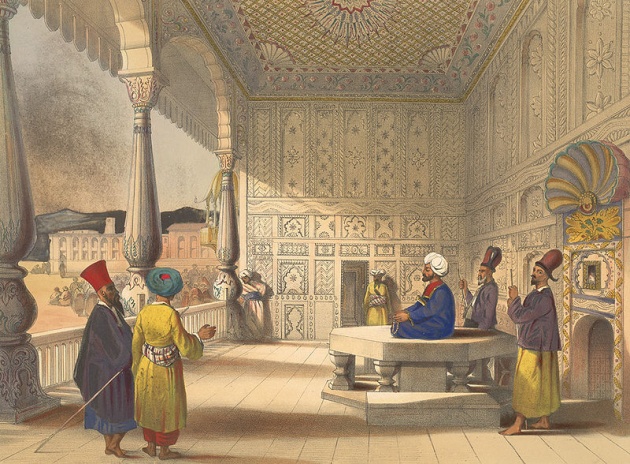 In today's world, traditional currencies are relatively valuable. But sometimes, they don't fit the need. Today, valuing a company just monetarily is limited and deceiving. There are bigger factors that only experts can manage. Morgan Stanley, a traditional investment bank firm, tried to give a valuation to Facebook, and we saw the sad results. Your Buzz is a universal currency that allows companies to position themselves and grow globally. This is why, from New York City, we can easily develop operations in Italy and Afghanistan. The currency transfer is only one small piece of the puzzle, the catalyst in a complex chemical operation. I know you might have to read the above concept two or three times to grasp its essence, but let me explain better here below.
My partner in Afghanistan is Roya Mahboob. Her story is complex and I invite you to watch her video documentary by NATO. An interesting factor is that she has lived her life in a constant stage of transition. Born in Iran to Afghan parents, she moved to support the transitional government and give a future to her parental country. NATO, the European defense treaty organization, is based in Brussels. Its NATO TV service originally commissioned the interview and is headed by a Bulgarian. Roya was interviewed in Herat when Italian troops represented NATO in the region. Her video was watched by people from all over the world including me, an Italian resident in New York City. Since the beginning of February, we have built three INTERNET classrooms and connected 16,000 Afghan children to the World Wide Web, and we are now developing Educational software for over a billion users in the region. We are building schools in Afghanistan and supporting the Afghanistan Education System. If I bring the above scenario to any international legal adviser or banker, I have no hopes of rationalizing this matter, and defining a logical, affordable and timely agreement. I will spend a fortune in legal fees and never reach an agreement. But if I measure the Buzz power of Roya Mahboob, the organizations surrounding her work and Film Annex's reach, I see a straightforward synergy and can sign a joint venture agreement to get things done.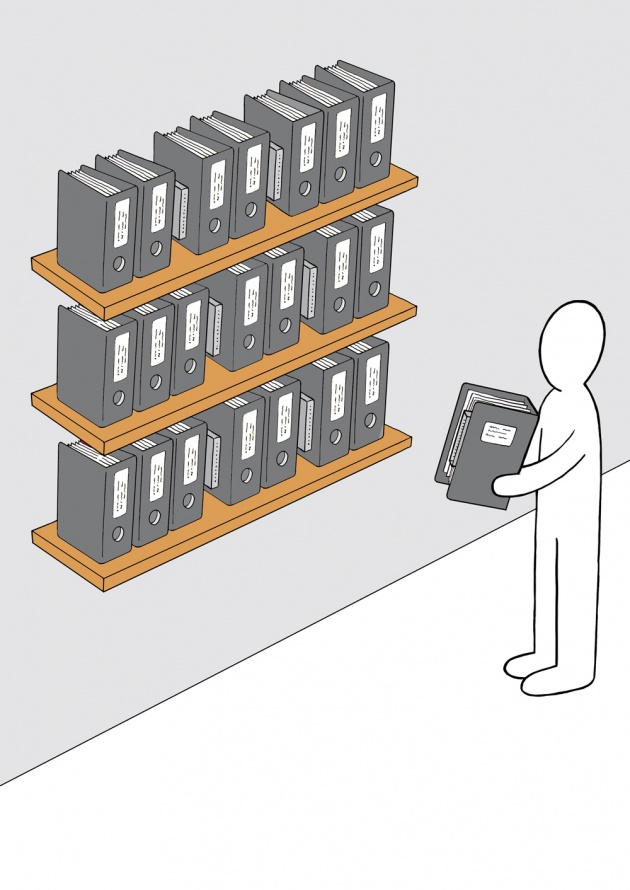 Just like in Judo and wrestling, you need speed, determination and skills, and you must express your best in a split of a second. You have no time to go back and forth to legal advisers, and join crowded board meetings with overly educated investment bankers. You are alone on the mat and the only person next to you is your opponent. In this case, the only point of reference is the athletes' track record. In business, it is Your Buzz score.
I always say adults don't exist. We are all children. So let's make it even simpler. My son Edoardo, 6 years old, spoke this morning to his grandparents on Skype, and showed my father Roberto, born in 1939, some of his favorite Pokemon. He explained the score level of each one and my father said that he should write down the score level of what he needs so they can find it for him in Italy when he goes there in July. Pokemons work on a Buzz score system. It's artificial, predetermined, not organic, but it's a similar application to Buzz measurements. It's an international currency with no time, age and application limitations. Regardless if you are 6 or 73 years old, you can grasp the concept and match the cards or partners and engage battles.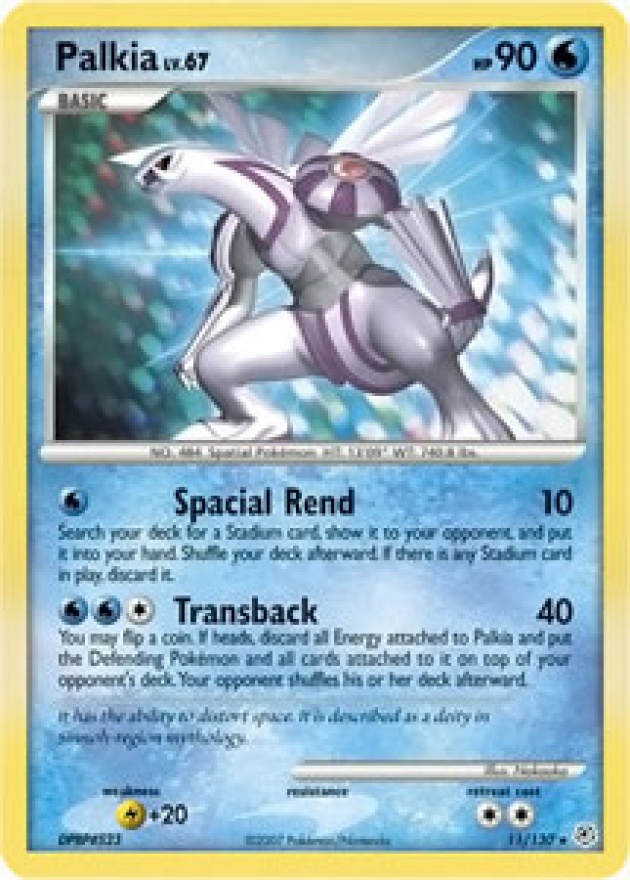 Let's look back at our partners and draw a point of contact. Yesterday, Roya Mahboob and I had a conversation about our grandparents. She mentioned that her grandfather had 7 wives, and was a King in Kandahar. I invite you to read the history of Kandahar and its relationship to Aramaic, Greek, Persian, Hindu and Islamic cultures, and you will understand why Roya Mahboob's Buzz is off the charts and why traditional legal advisers and investment bankers can't grasp Afghanistan's value, unless they listen to their children who are experts on Pokemon cards.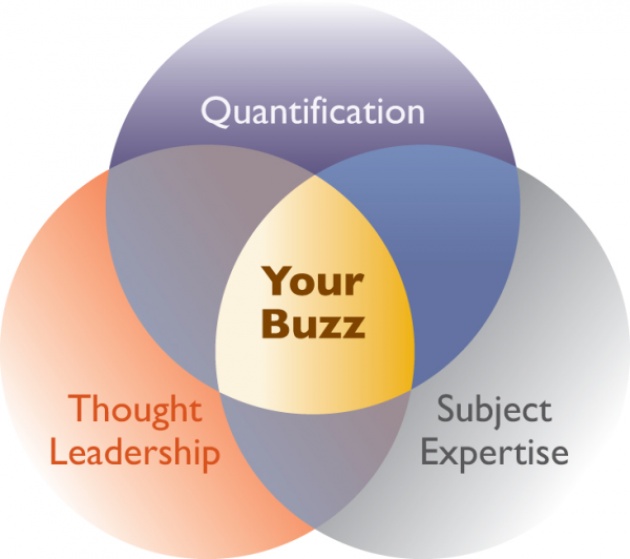 Francesco Rulli