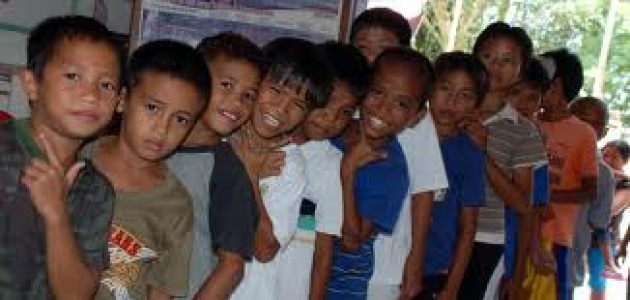 Poverty reduction and retaining an empowered youth workforce is the goal of a new programme of the United Nations: "Alternatives to Migration: Decent Jobs for Filipino Youth." The key is education, training, and empowerment through small-scale entrepreneurship. All this is designed keep youth closer to their homes, rather than going abroad for economic opportunities.


UN News Centre Sources
.
According to the International Labour Organization (ILO), one third of the Philippines population live in poverty, and the country ranks among the world's top exporters of labour. Some 3,000 people leave daily, and the ILO estimates that youth make up more than a third of these migrant workers.

The joint programme focuses on four of the Philippines' poorest provinces – Masbate, Antique, Maguindanao and Agusan del Sur – where the incidence of out-of-school and poor youth is high and school enrollment rates are low. It consists, among other things, of local instructors providing counseling, consultancy and mentoring services for the beneficiaries during the implementation of their projects.

The project is implemented through the ILO, the UN Children's Fund (UNICEF), the International Organization for Migration (IOM) and the Philippines' Department of Labour and Employment.

In addition to pig farming, other viable plans for small-scale entrepreneurship include convenience stores, fish vending and internet cafes. For more information on the role of the internet in empowering youth and building schools in Afghanistan, and encouraging education of girls and boys link to "Afghan Development WebTV".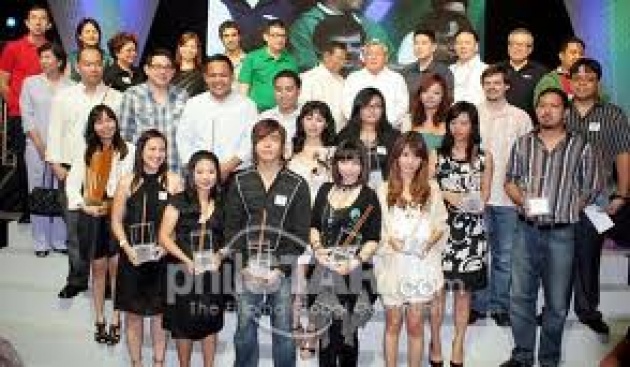 By, Susan Sacirbey



Become a Facebook Friend: "Susan Sacirbey" & "Diplomatically Incorrect"



Follow us on TWITTER @DiplomaticallyX

See our popular video blog: "Building Schools in Afghanistan - Hatafi High School, Herat" diplomaticallyincorrect.org/movie/building-schools-in-afghanistan-hatifi-high-school-herat/31006


See more at our current news event articles: diplomaticallyincorrect.org/c/humanitarian and diplomaticallyincorrect.org/c/diplomatically-incorrect